MPs will have to wait nearly a month to ask David Cameron about the extraordinary allegations that he "inserted a private part of his anatomy" into a dead pig's mouth.
Mr Cameron will hope the hype surrounding the claims will have died down by the time he faces a grilling by Jeremy Corbyn and fellow MPs at the next Prime Minister's Questions on October 14. Parliament is currently in recess during the party conference season.
The news will disappoint many on Twitter who have expressed their excitement for Wednesday, thinking the Prime Minister will come face to face with pig-related questions. They will have to cure their suspense by watching Tim Farron's keynote speech to the Liberal Democrat conference.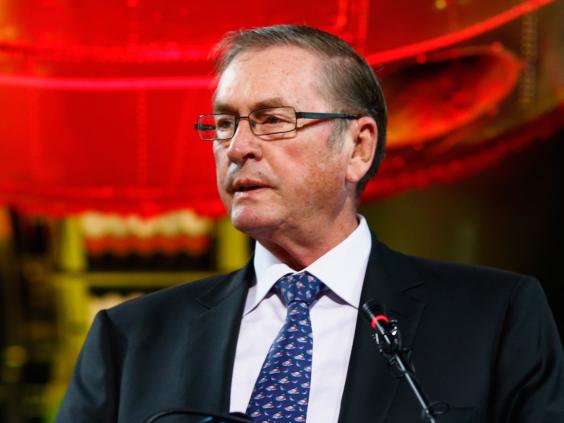 The inflammatory allegations were reported by the Daily Mail, who serialised the Call Me Dave: The Unauthorised Biography, written by Lord Ashcroft and journalist Isabel Oakeshott. 
Lord Ashcroft and Mr Cameron fell out after the Tory leader failed to make good on a promise to give the prolific Tory donor a top job once he became Prime Minister in 2010.
The allegation that Mr Cameron performed an obscene act with a dead pig was made by a contemporary of his at Oxford University, who also went on to become an MP.
They recalled how Mr Cameron took part in an "outrageous" initiation event with the Piers Gaveston Society, a debauched group that the book reveals he was a member of.
"His extraordinary suggestion is that the future PM inserted a private part of his anatomy into the animal's mouth," an excerpt published by the Daily Mail claimed.
Lord Ashcroft wrote that the man made the same allegation three times, with increasing detail, and claimed a photograph existed of the act.
Its alleged owner has not responded to Lord Ashcroft's request to view the photo, and the peer wrote that it may be a "case of mistaken identity".
The book also accuses of allowing cocaine in his London home, smoking cannabis with friends who nicknamed themselves the Flam Club and misleading the public over the non-dom status of Lord Ashcroft.
However perhaps more damaging politically is the suggestion that he knew in 2009 that Lord Ashcroft, a major Conservative party donor, had "non dom" status and therefore did not pay UK tax on overseas earnings.
In March 2010, after it was publicly revealed that Lord Ashcroft was a non dom, there were claims he was attempting to buy a British election while keeping his assets away from Revenue and Customs.
When the story broke, Mr Cameron's spokesman said the Prime Minister had only known for a month, but Lord Ashcroft's book says he was made aware the year before.
Mr Cameron has refused to say whether he took drugs at university, only insisting he had not taken cocaine since becoming an MP in 2001. In an interview after being elected leader of the Conservative party in 2005, he said: "What is private in the past should remain private."
It is not the first time he has faced claims he smoked cannabis at university. Mr Cameron would not comment to claims made in a 2007 biography that he was grounded from Eton as a 15-year-old after being caught smoking weed.
Downing Street has refused to comment on the latest allegations.
Reuse content