Televised debates between party leaders will happen, despite David Cameron's continued refusal to commit to them, the Deputy Prime Minister Nick Clegg has forecast.
Now that televised contests have arrived, pioneered during the 2010 election, it is a development that will be "very difficult to reverse", he told the BBC's Andrew Marr programme.
Asked about David Cameron's refusal to be part of the format jointly proposed by the BBC, ITV and Sky, Mr Clegg added; "He's got to choose. The Conservatives are swivelling around a lot. One moment they want to avoid Ukip, now apparently they want to drop the debate between myself, Ed Miliband and David Cameron – I assume because they don't want millions of TV viewers to be reminded that the Conservatives didn't win the election, don't run this government on their own, and many of the good things we have done in government are because of the coalition.
"It's inevitable that in a highly fragmented political environment, the two big vested interests, the red team and the blue team – in this case, using the Greens as an alibi – would try to squeeze other voices out. They want to put the genie back in the bottle."
The broadcasters have proposed that there be three debates – one involving David Cameron and Ed Miliband alone, one with Nick Clegg added, and a four-way debate with Nigel Farage.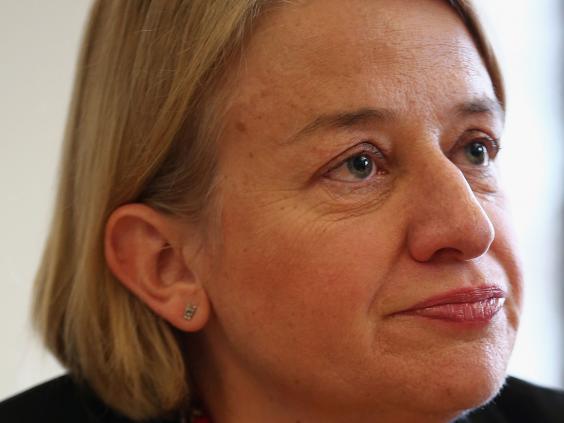 David Cameron has objected to the exclusion of the Greens, who won a parliamentary seat at the 2010 general election and recently claimed to have more members than Ukip. The Prime Minister fears that Farage's involvement may induce Tory voters to defect to Ukip, and has accused Labour and the Liberal Democrat of being afraid that their supporters might defect to the Greens.
When challenged to back up the Green Party's claim to take part in the debates, Mr Clegg shied away from committing himself. The Green leader, Natalie Bennet, asked him directly: "Mr Clegg, will you perhaps get together with your two amigos, Mr Farage and Mr Miliband, and write to the broadcasters and say 'include the Greens, as the public wants'?"
Mr Clegg responded: "It's not for me, or for David Cameron or even you, Natalie, to tell the broadcasters what to do."
He added: "Of course everyone wants as many raucous voices in our wonderful democracy as possible, but with the greatest respect, I am here to defend my interests, you are here to defend yours. You can put forward the case for the Greens, I am going to put forward the case for the Liberal Democrats."
Reuse content