Nick Clegg turned down an invitation to serve on the Liberal Democrat frontbench team announced by Tim Farron.
The new leader handed jobs to six of the eight MPs who survived the Liberal Democrats' election mauling, but the former Deputy Prime Minister was not among them.
It is understood Mr Clegg was offered a post covering the briefs of foreign affairs, defence and Europe, but told his successor he wanted to take a relatively low-profile position for a year.
The party said: "He decided after some consideration that he wanted to take a quieter role on the back benches."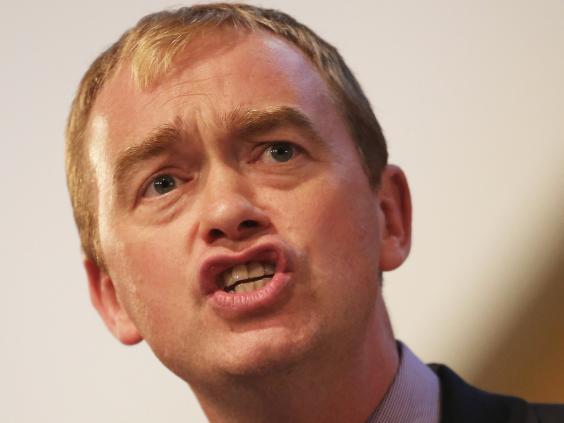 Mr Farron appointed his defeated leadership rival Norman Lamb to cover the health brief, while the party's economics spokesperson  will be the peer Baroness Kramer. Alistair Carmichael will be responsible for home affairs, while John Pugh gets education and Tom Brake foreign affairs.
The new leader insisted his party was in "surprisingly good health" after a "shocking" election result, arguing that local-council by-election results were a "sign of people opening their ears to the Liberal Democrats again".
Mr Farron warned that the Conservative Party would "be in power for ever if there isn't a proper electable, credible alternative – and we're happy to be that".