Nigel Farage is set to rally Ukip supporters today at a conference launching the party's campaign for an "out" vote in the EU membership referendum.
Speaking in Eastbourne, he is expected to outline plans for a huge leafleting drive and door-stepping across the country.
Mr Farage told the Daily Telegraph that Ukip is willing to share the anti-EU platform but will not wait for the Prime Minister to detail his promised reforms before starting its campaign.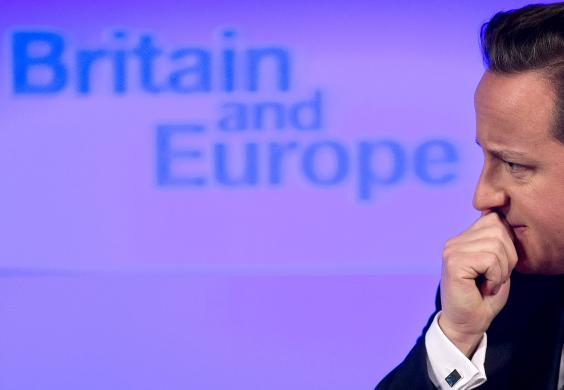 "We are going to take the lead, we are going to get cracking," he said.
"But we will at all times invite others to come along and share the platform with us.
"We will be launching a massive series of public events and meetings all over the country starting in September. These will be public meetings. They will be live web streamed.
"We are going to be busy, delivering leaflets through the doors by the million. We are not prepared to stand around and wait."
Mr Farage briefly stepped down as Ukip leader in the wake of the party's disappointing general election result, where it returned just one MP – Tory defector Douglas Carswell.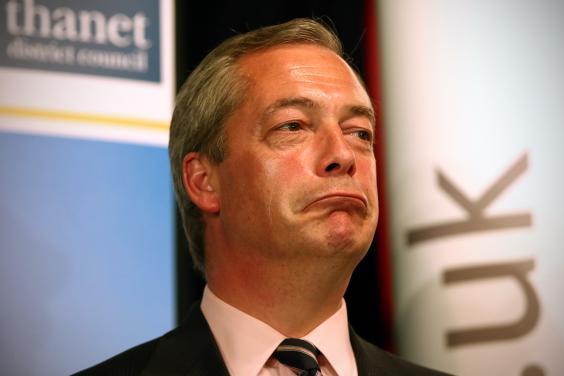 Days later, he was reinstated after the party claimed its executive committee "unanimously rejected" his resignation but unconfirmed reports later said he had never "formally" left his post.
The EU referendum could be held as early as May next year, meaning there could be less than a year for political parties to sway the public.
Some Tory Eurosceptics are understood to want Mr Farage to take a back seat, fearing the controversial leader will repel more swing voters than he attracts.
He acknowledged that Ukip cannot rely on its support base alone to win the vote speaking to BBC Radio 4's Today programme.
"I am not saying Ukip on their own can win this referendum, I am saying we are an important part," Mr Farage said.
A Ukip spokesperson told The Independent that the party would not be told to "go away and leave it to the adults" by the Conservatives and would be playing an active role in the referendum campaign.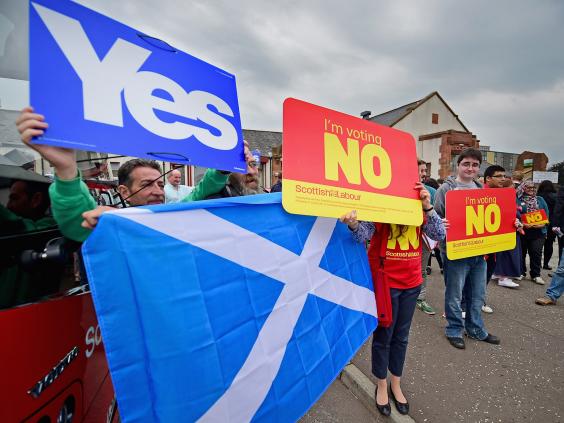 David Cameron made the vote one of the Conservatives' key pledges ahead of the general election, committing to holding it by the end of 2017.
Parties and pressure groups are already uniting in broad coalitions to fight their side, including the "Yes to Europe" group including British Influence, Business for New Europe and the European Movement.
Among the "no" camp is Business for Britain, Global Britain, Better off Out and the Bruges Group.
Labour will campaign against a "Brexit", although how strongly is a matter of continuing debate, as will the Liberal Democrats.
The Conservatives have not announced a party line and Tory MPs are known to be part of cross-party groups on both sides.
Reuse content