Pub opening hours will be extended on two days to mark the Queen's 90th birthday celebrations, the Government has announced.
Pubs with normal licenses will be able to stay open an additional two hours on 10 and 11 June 2016 – until 1am.
The two days are a Friday and a Saturday.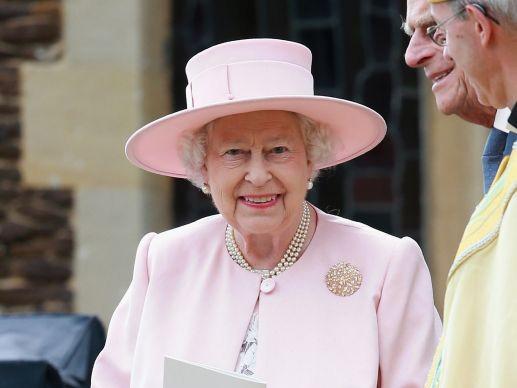 11 June is the Queen's official birthday – her actual biological birthday is on 21 April.
David Cameron made the announcement at Prime Minister's Questions.
"I'm sure that will be welcomed right across the House," he said.
Queen's properties from throughout her reign
The England and Wales football teams are both playing international matches on Saturday 11 June.
Pubs who want to extend their opening hours will have to apply to their local council for a temporary notice.
The change applies only to England and Wales as pub licensing is a devolved matter in both Scotland and Northern Ireland.
Reuse content