It is a lazy habit when writing about the Civil Service to compare everything that happens in Whitehall with Yes Minister or The Thick of It.
But there is no other way to describe the plan drawn up by one senior official to rebrand their department's annual sports day as a "well-being day" – to ensure all staff could get a paid day off work.
The story begins last November when the Cabinet Secretary Jeremy Heywood, under pressure from ministers, sent a memo to all permanent secretaries informing them of new "austerity" rules for civil servants on paid leave.
In the past many officials had been entitled to an extra day off a year to attend their department's annual sports day but this, Sir Jeremy told them, had to stop.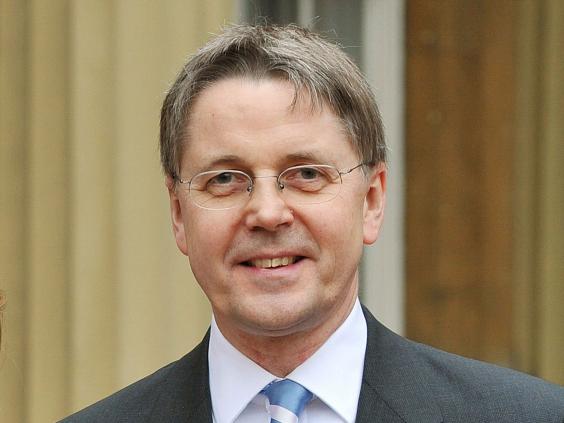 "Recent adverse publicity regarding civil servants granted special leave with pay for a sporting event has led to criticism of the Civil Service," the memo read. "At a time of austerity it is impossible to defend the use of taxpayers' money to subsidise the recreation of civil servants. The assumption should be that for all except international competitions civil servants should use their own annual leave."
And that might have been the end of it, were it not for a budding Sir Humphrey in one government department, who was determined to use all his (or her) guile to circumvent the new rules.
They prepared a submission to ministers in their department – suggesting that their department's annual sports day could be saved from the diktat by a simple slight of linguistics. Why not, they proposed, change the name to a "health and well-being day"?
"Following consultation with the Department's Health and Well-being co-ordinator, we can see a positive advantage of re-designing the (sports) day as part of health and well-being," they wrote, adding: "Under this option, staff would not need to take annual leave or flexi leave to attend."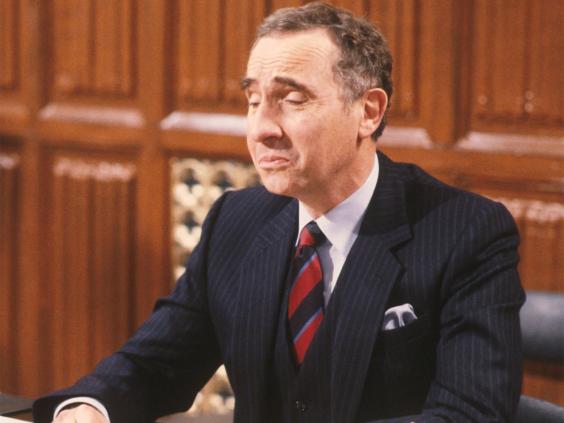 But how would the new health and well-being day differ from the banned sports day? Well, not very much. "The day itself would not change very substantially," the submission continued. "There would, however, be a greater emphasis on how physical activity ties in with health and well-being and the benefits this can bring to our people."
The Independent has chosen not to name the department concerned but it is clear from the submission that it has the backing of the department's permanent secretary and even includes "media lines to take" in case pesky journalists found out about the plan.
If press officers were asked, "Have you simply side-stepped the changes to sports days proposed by Cabinet Office?", they were told to reply: "This event is part of the department's health and wellbeing programme. It includes sporting activity but the focus of the event is encouraging physical activity rather than competitive sports."
Political sources in the department said the submission had received short shrift from the ministers concerned. But just like in the TV series, Sir Humphrey may still win the end. Because with an election a little over a month away it is unlikely to be long before a new, more naïve minister gets the same request.
Reuse content