Karren Brady, the star of the Apprentice, and the former Google and Facebook chief Joanna Shields are among prominent businesswomen today appointed to the House of Lords by David Cameron.
The list of Conservative peers also included two major Tory donors, provoking Labour accusations that the Prime Minister was stuffing the Lords with cronies and financial supporters.
Seven of the new Tory peers are female as Mr Cameron sought to replicate his female-dominated ministerial reshuffle last month.
Ms Brady, who is also the vice-chairman of West Ham United, currently advises the Coalition on small business. Her elevation to the Lords will pitch her in opposition to Lord (Alan) Sugar, her colleague on the Apprentice, who is a Labour peer.
American-born Ms Shields is currently Mr Cameron's digital adviser, as well as the chair of Tech City UK, Britain's start-up hub. She was previously Google's managing director for Europe, Middle East and Africa and took on a similar role with Facebook.
Other new arrivals include the TalkTalk chief executive, Dido Harding, the former head of CBI Scotland chief, Nosheena Mobarik, and the director of the New Schools Network charity, Natalie Evans.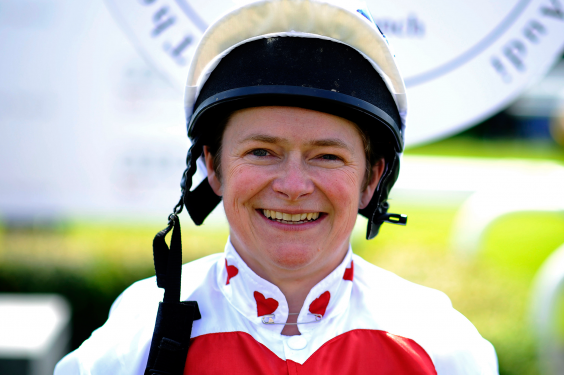 A Downing Street source Mr Cameron was recognising the achievements of successful businesspeople.
The Tory list also included Sir Michael Farmer, the Conservative co-treasurer, the hedge fund tycoon has donated more than £2.3m to the Tories, and the jewellery boss Ranbir Singh Suri, who has given a total £312,000 personally and through his company.
In addition, Mr Cameron elevated the Conservatives' former director of political operations, Andrew Cooper, its former leader in the European Parliament, Martin Callan, Arminka Helic, an adviser on preventing sexual violence in conflict, and Carlyn Chisholm, a senior volunteer in the party.
Ed Miliband has added three new Labour peers, among them the former EastEnders actor Michael Cashman, who has been a Euro-MP for the last 15 years.
His other appointees are publisher and Penguin Random House chairman Dame Gail Rebuck and the party's former deputy secretary general Chris Lennie.
Nick Clegg has appointed six new Liberal Democrat peers, including the party's former chief executive Chris Fox. His list largely comprises former council leaders, including Paul Scriven from Sheffield, David Goddard from Stockport, Barbara Janke from Bristol, and Kath Pinnock from Kirklees. It is completed by Cambridge academic and city councillor Julie Smith.
Reuse content