Labour is choosing a new leader, but the party is also having a debate about what policies it should have.
While most of the discussion in the contest so has focused on familiar ground, all the candidates have put forward some new ideas of their own.
Land value tax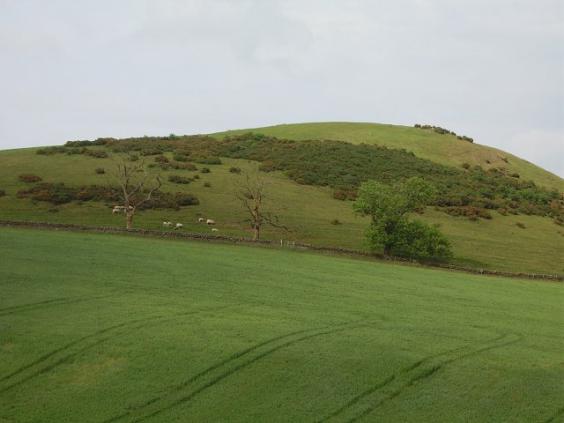 Andy Burnham has called for a reform of property and land taxation, and said he would consider introducing a Land Value Tax.
The levy on the unimproved site value of land is favoured by many economists, including the Institute for Fiscal Studies, which has said LVT is a good way of structuring taxation because it doesn't distort markets, taxes unearned gains, and can't be avoided.
"A land value tax would have been a much bolder thing to do [than introduce a mansion tax]. It's definitely still on my agenda," he told Labour supporters in North London, according to local newspaper the Camden New Journal.
Though Mr Burnham hasn't gone into any detail, such a tax might complement or replace council tax or business rates, or even national taxes like income tax.
Workers on company boards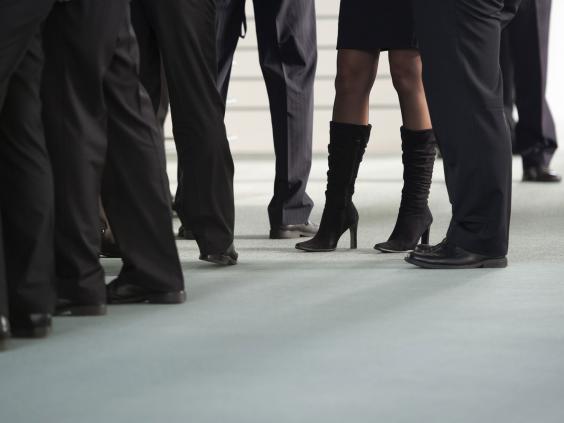 Liz Kendall has suggested that putting ordinary workers on company boards could be a good way of making capitalism work for more people.
"In Germany and other European countries, there are significant rights for employees to be represented on company boards," she said.
"So I want to see employees given a real voice in the workplace. Not just a single person on remuneration committees but a real voice in how their companies are run."
In Germany workers make up 50 per cent of a company's supervisory board, which chooses the company's management.
Labour previously toyed with the idea of "stakeholder capitalism" under Tony Blair in opposition, but has never set out concrete proposals. Ed Miliband put a toe in the water with the idea of a single worker on remuneration committees, but went no further.
Such a policy could improve productivity by making organisations more intelligent and also shift the balance of power towards employees and away from owners.
Right To Buy for private tenants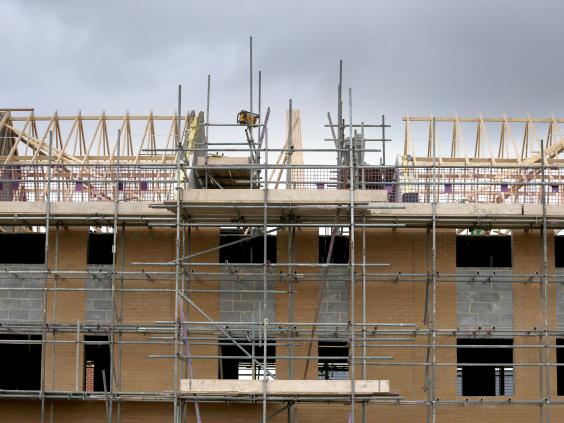 Jeremy Corbyn has suggested extending the Conservatives' Right To Buy policy to the tenants of private for-profit landlords.
The Government already wants to extend the tax to private non-profit landlords, called housing associations.
Mr Corbyn argues that discounts on property prices could be funded by withdrawing tax allowances given to buy-to-let landlords.
"I believe this idea could open up the possibility of real secure housing for many currently faced with insecurity and high rents," he said at the policy launch.
Such a policy could help extend homeownership to the emerging new class of renters with no hope of ever being able to purchase a property.
English Labour Party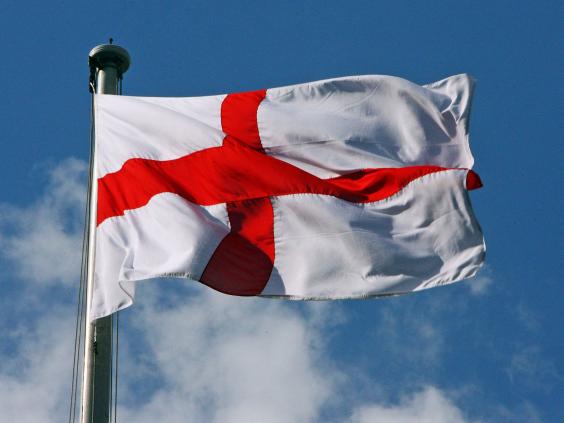 Both Jeremy Corbyn and Liz Kendall have suggested setting up a separate English Labour Party along the same lines as Scottish Labour and Welsh Labour.
Such a development could in theory allow the party to better address English voters' concerns. In practice with the bulk of Labour MPs are from England anyway and it is hard to see what effect this might have.
Former Scottish Labour leader also described her own section as a "branch office" of UK Labour, suggesting that the structure of the party might have to change for this to have a major effect.
Universal free childcare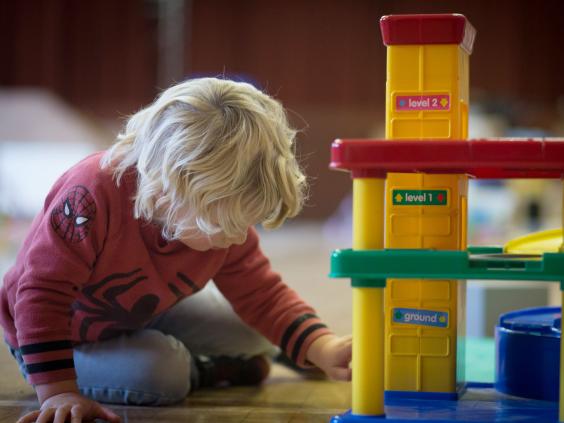 Yvette Cooper has made universal free childcare the centrepiece of her campaign, arguing for a "Scandinavian-style" system.
"That means breakfast clubs, after-school clubs, holiday clubs, and free nursery places and childcare available full-time not just for three- and four-year-olds but two-year-olds too," she wrote in the Independent.
Such a pledge might appear to be a significant current fiscal commitment, though the think-talk IPPR has previously suggested it could actually save money in the long run by helping parents back into work, where they would pay taxes.
Such a move could improve productivity by increasing Labour force participation as well as having significant social and educational benefits.