This time last year David Cameron was flying around Europe trying to build a 'stop Juncker coalition' but next week the European President will be the Prime Minister's guest of honour at his stately home - Chequers.
Mr Cameron was vociferous in his opposition to the Luxembourger Jean Claude Juncker from taking the European Union's top job, telling his continental counterparts he was "the wrong person" and warned leaders they would "live to regret" his appointment.
But he was defeated 26-2 by fellow EU leaders in a vote on Mr Juncker's presidency.
Fast-forward the clock 12 months and you would have thought the pair were best buddies. Mr Juncker will stay at Chequers – the country house retreat afforded to the Prime Minister – as part of Mr Cameron's bid to renegotiate Britain's relationship with the European Union.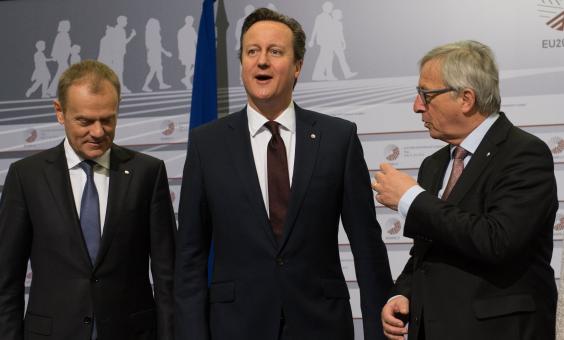 The visit of Mr Juncker will be followed by Mr Cameron visiting a host of European capitals as he starts the marathon negotiations in the lead up to his promised referendum on EU membership before the end of 2017.
Among his trips next week will be to Paris to meet with Francois Hollande and to Berlin to visit Angela Merkel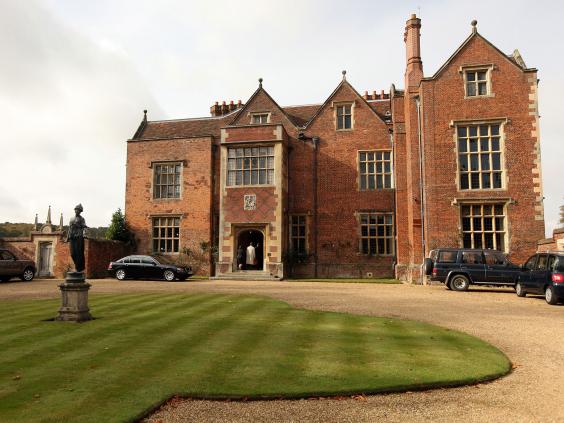 To remind you of how far the relationship between Mr Cameron and Mr Juncker have mended, here is a reminder of some of the hostile quotes the pair exchanged last summer.
David Cameron on Jean Claude Juncker: "It's the wrong person. Jean-Claude Juncker has been at the heart of the project to increase the power of Brussels and reduce the power of nation states for his entire working life. He is not the right person to take this organisation forward."
"I will go on opposing this process of having someone put upon us by the European Parliament... right up to the end.There is absolutely no question of changing my view about that."
Jean Claude Juncker on David Cameron:
"In Great Britain, which always fought for the enlargement of the European Union, there has to be an end to discrimination against countries just because it goes down well topically when you beat up others."
Mr Juncker on reports Mr Cameron would attempt to restrict freedom of movement in the EU: "I am not prepared to change [freedom of movement]. If we are destroying the freedom of movement other freedoms will fall. I am not willing to compromise."
Reuse content