Former Labour voters defected to Ukip in large numbers at the general election because they believed many of its leading figures had lost touch with its working-class roots, the front-runner for the party's deputy leadership has said.
Launching his campaign, Tom Watson called for a drive to encourage more working-class people to stand for parliament to make the party "look like the country we want to serve."
He announced a nationwide investigation into the reasons for the haemorrhage of Labour support to Nigel Farage's party, warning the party had failed to respond early enough to the Ukip threat.
"I want to find out from Ukip voters exactly what they think," Mr Watson told the Independent.
"I have got the sense it wasn't just about the policies Labour had and the policies Ukip had, it was just this sense we had lost something at the heart of our party ... and that the people that represent our party didn't represent the communities that sent us to Westminster."
The investigation, to be headed by the Labour peer Lord Kennedy, will include face-to-face meetings with Ukip voters in 50 constituencies and will report back to the party leadership.
"Responding to concerns of former Labour voters who left us to vote for Ukip will be an important part of Labour reconnecting with the communities of Britain," Mr Watson said.
The West Bromwich East MP, who is best known for campaigns on phone hacking and to expose historic sex abuse, is the bookmakers' favourite to win the five-way contest and has collected more nominations from MPs than his rivals.
His critics claim he is too close to the trade unions and would not appeal to Labour's lost voters, but his campaign team insist he has support from across the party.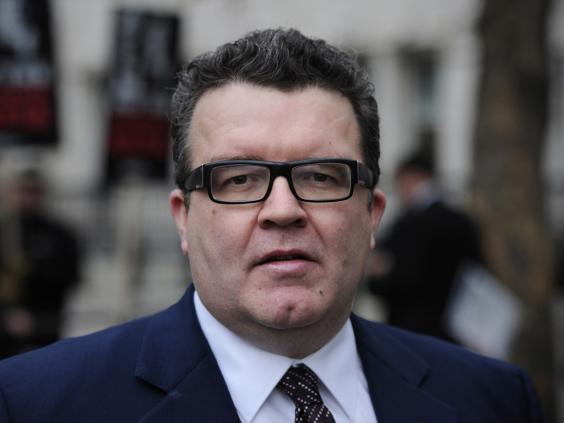 At the launch in Dagenham, east London, Mr Watson argued for a "culture change" to persuade "people from different backgrounds with different lives" to stand for parliament.
"It is only by building a more diverse membership that we will get a more diverse set of elected representatives. We need a Labour Party that looks like the country we want to serve. And yes, that does mean more working class candidates. I'm fed up of not being able to say that," he said.
"We need to support people who are in minimum wage jobs, who can't give up work because they are trying to hold it together, to help them through the party, so their experiences can be represented at Westminster."
Mr Watson was scathing about Labour's failure to update its campaign methods to reconnect with the voters who once formed the bedrock of its support.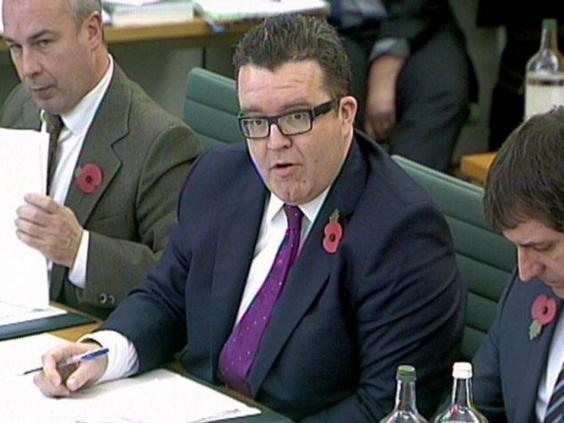 "The Labour Party is an early 20th century institution trying to solve 21st century problems. Sometimes I feel like we are trying to overhaul an Apple Mac Book with a spanner," he said.
Mr Watson called for the establishment of digital Labour branches with online polling and voting by members and for councillors and MPs to use social media much more widely.
He said he supported funding the NHS direct from National Insurance receipts, restoring local council management of schools and setting up a national police team to investigate child abuse.
Pledging his loyalty to the winner of the leadership contest, he said: "Once the leader has set the course, the deputy's job will be to get us there in one piece. If the leader's on the bridge, I will be in the engine room. My job, above all else, will be to make sure the party is ready to win in 2020.
He insisted: "We can win if we win back Labour voters who left us for the Tories and Ukip. And we can win if we create a Labour Party operation that's fit for the 21st century."
Reuse content