A local council is in secret talks to sever all links from central government and become a flagship independent authority, under a radical devolution plan being discussed in Whitehall, it emerged yesterday.
Officials from Conservative-controlled Kingston upon Thames council in south-west London are talking to ministers about losing all their central grant money in return for greater control over business rates and, ultimately, the freedom to set council tax.
The negotiations are revealed in a report by BBC1's Sunday Politics London today. Council officials have been working on the number with Eric Pickles's Department for Communities and Local Government, and a further round of ministerial negotiations is due before the election.
Setting the town hall free from council-tax capping arrangements would be controversial.
The Conservative Kingston council leader, Kevin Davis, said: "My ambition for the borough is that we can be independent from grant completely, that we can move away from a system where central government hands out monies to us and we have to spend it in the most reasonable way we can find. I want to see whether we can give [it] back to government, in return for which they need to give us some freedoms – in particular, give us a bit of an uplift in business rates.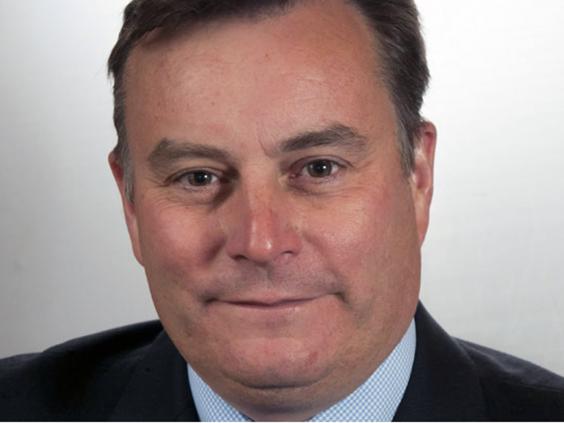 "We are in conversation with [the Government] about it. They've not rejected it. It's obviously got a bit tangled up in the wider devolution debate. I am due to meet the minister very soon."
Speaking to the programme, Local Government minister Kris Hopkins said: "We want to talk to any council that can come up with innovative ways of reducing the burden on the taxpayer."
Local government expert Professor Tony Travers of the London School of Economics said that the proposed plan could give Kingston "considerable consistency to plan".
Reuse content