Ed Davey, the former energy secretary, has accused the Government of taking Britain "backwards" over energy security after the Green Deal for home insulation and solar subsidies was shelved last week.
Freed from the shackles of coalition government and taking full advantage of Labour's disarray, the Conservatives sneaked out a number of policies that had been held back by their Liberal Democrat partners for the past five years.
This included scrapping funding for the Green Deal Financing Company, which lent money for home insulation, on account of low take-up and financial difficulties. The company needed a £34m bailout last year.
Mr Davey, who was energy secretary in the coalition before losing his seat in the election, told the Radio 4 Today programme: "The Chancellor's very keen on saying: 'We've got to fix the roof when the sun's shining' when he thinks about the fiscal deficit. He should be saying the same thing when he think about climate change – it's a real threat, we've got to tackle it and we can afford to do that now with renewable energy costs tumbling."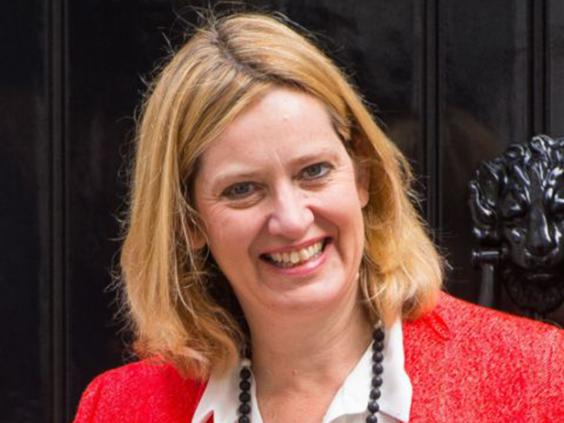 He said that the Green Deal had encouraged people to consider better insulation, even if it had not issued the number of expected loans.  "Yes, it failed in some areas, but it succeeded in others," he added.
The new Energy Secretary, Amber Rudd, announced that solar subsidies would be cut last week. She said: "We need to keep bills as low as possible for hardworking families and businesses while reducing our emissions in the most cost-effective way."
A hike in divorce fees was also announced. The Ministry of Justice said that estranged couples will have to pay £550 for a divorce, an increase of £140, as the department tries to get its budget on a stable footing.
Elderly people in England were supposed to see the amount they spend on the cost of their care capped at £72,000 for their lifetime from next year, with the Government meeting any costs above this, but this has been delayed to 2020. There are now fears that the cap might never be introduced, plunging old people into poverty.
Reuse content