A Tory minister who has made a series of travel expenses claims for less than £1 has admitted his actions might seem "odd."
In the past five years, Rob Wilson has made nearly 160 claims for travel expenditure that come in under £1 - despite taking home a £89,400 salary.
Some of the stranger requests include a claim for a drive from Reading Town Hall to a street around the corner, totalling 13p, and a claim of 60p for riding his bicycle to the office in 2014.
The Minister for Civil Society claimed just 9p in expenses for a 300m drive from his home to a neighbouring street in his Reading East constituency. The journey was made on 29 March last year and was labelled a "constituency engagement".
Wilson argues he has saved taxpayers "several hundreds of thousands of pounds" over his time as an MP by commuting to work from his Berkshire home, rather than paying for hotel rooms. The train journey from Reading to London takes just 30 minutes.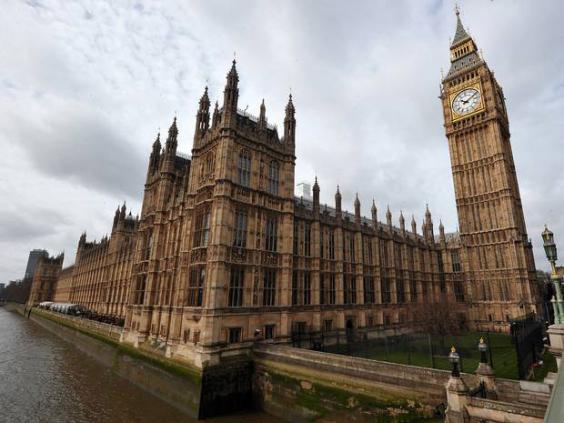 During the financial year 2013-2014 the MP for Reading East also claimed for a drive to a Google business event in his constituency costing him 68p.
Mr Wilson told the Metro newspaper: "Many of my journeys are over fairly short distances of a few miles, but with a number of visits each week, over a year the mileage does add up. I can see how small claims might look odd but it is important that all MPs do the job properly and stay connected with local people.
"I have never claimed a single penny in accommodation expenses despite late Commons sittings. However, as I do commute most days it does mean I incur parking and mileage expenses instead.
"Whilst some may wish me to walk or cycle home after arrival at Reading Station late at night, my constituents understand that would not be practical."
The Independent has been unable to reach Mr Wilson for a comment.
It's not the first time Wilson has caused some controversy. The day after he retained his seat in the 2015 election, he caused uproar through his apparent disinterest in tackling homelessness in his constituency. When one concerned resident asked him what the Tories planned to do about rising levels of homelessness, Wilson replied "don't be a bad loser," in a short and evasive tweet.
Reuse content