The number of openly gay MPs in the Houses of Parliament has risen from 26 to 32 following May's general election.
The Conservative party also put forward more openly LGB candidates than any other party during the campaigning that led up to the election, with 39 men and three women.
Of the 10 seats Labour won from the Conservatives, three were taken by LGB candidates.
According to the New Statesman's politics blog The Staggers, the UK broke its own record for LGBT representation last week, however "all are white, only six are women and none are trans".
The New Statesman calculated that there were 155 out gay candidates in May 2015.
David Cameron appointed the first "out" lesbian MP to a Conservative government as assistant government whip on 13 May.
Margot James, MP for Stourbridge, was promoted by Cameron in this week's cabinet reshuffle.
The appointment was overshadowed by his controversial appointment of Caroline Dinenage, MP for Gosport, as minister for equalities.
Dineage previously said the state had "no right" to redefine marriage and voted against legislation for same-sex marriage.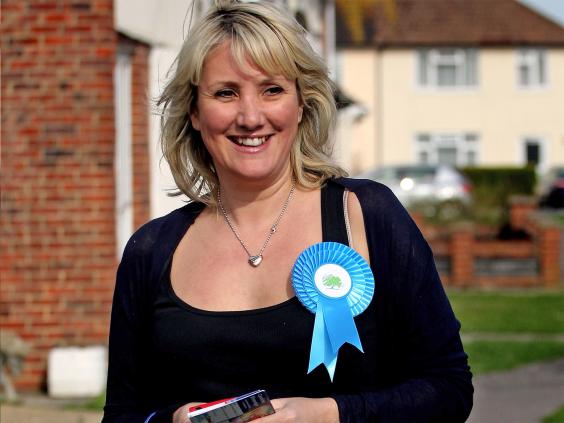 Another MP who voted against same-sex marriage, John Whittingdale, was made culture secretary.
The full reshuffle details can be found here.
Reuse content