Former cabinet minister Kenneth Clarke has described Ukip voters as the "disappointed elderly" who have "had a bit of a hard time in life" and are susceptible to blaming "foreigners" for everything.
Speaking at a drinks reception during the Conservative Party Conference on Monday, Clarke said he was not "the slightest bit surprised" MPs Mark Reckless and Douglas Carswell had defected.
The former chancellor made the comments on the same day as former Conservative Coalition Cabinet minister Owen Paterson warned Tory MPs who defected to Ukip should be treated "with great respect".
Speaking yesterday at the drinks reception, Mr Clarke said Ukip was "largely appealing to the disappointed elderly, the grumpy old men", the Huffington Post has reported.
He went on to describe its supporters as "people who've had a bit of a hard time in life, are a bit disappointed and think the country is going to the dogs and are susceptible to the argument that it's all the fault of foreigners."
Mr Paterson, the former Environment, Food and Rural Affairs secretary, made his comments on how defectors should be treated while speaking yesterday to Sky News as speculation mounted that a third Conservative MP was to swap parties, The Telegraph reported.
Asked how many more might defect, Mr Paterson said he had "no idea" before adding: "They are misguided sadly. I think we should be respectful of their decisions - they have set a new constitutional precedent of standing down unlike Shaun Woodward and Quentin Davies who just pushed off to the Labour party."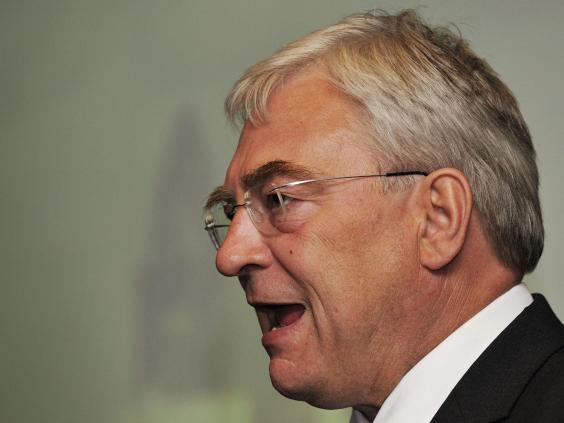 Today however, Prime Minister David Cameron was dealt another blow when former Conservative Deputy Mayor of London Richard Barnes also defected to Ukip.
Mr Barnes accused the Conservatives and other main parties of failing to "speak the language of normal people".
"There seems to be a detachment from ordinary people's lives in the Westminster Village," Mr Barnes told the Evening Standard.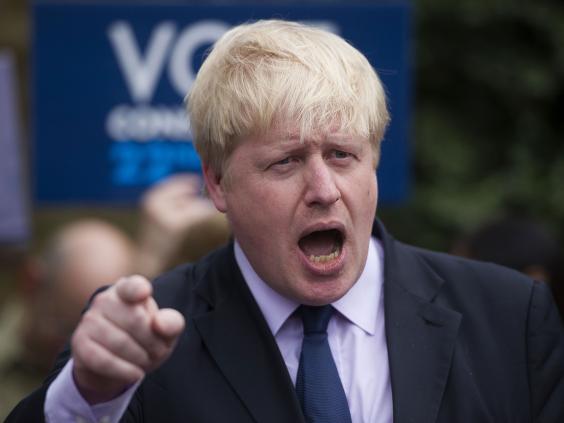 "The parties just don't seem to relate and talk the language of normal people."
Boris Johnson last night risked outraging Ukip supporters by describing would-be defectors as people who might inflict "barely credible" injuries on themselves by "vacuum cleaner abuse."
He said: "If you do not handle your vacuum cleaner correctly, you may end up inhaling the hamster - the budgerigar through the bars of the cage.
"And I have read that there are some people - probably the type who are thinking of defecting to Ukip - who present themselves at A&E with barely credible injuries sustained through vacuum cleaner abuse."
Reuse content