Yvette Cooper has entered the race to be the next leader of the Labour party. Here's what you need to know about here.
She's been around Westminster for a while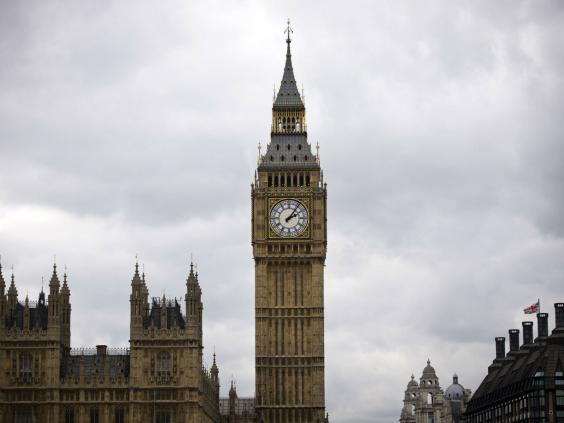 Yvette Cooper has been in parliament longer than anyone else currently running for the Labour leadership. She was elected to her Pontefract seat in 1997.
Andy Burnham, the next most senior to have declared so far, joined parliament in 2001 while Liz Kendall and Chuka Umunna were elected to parliament in 2010.
She has an economics background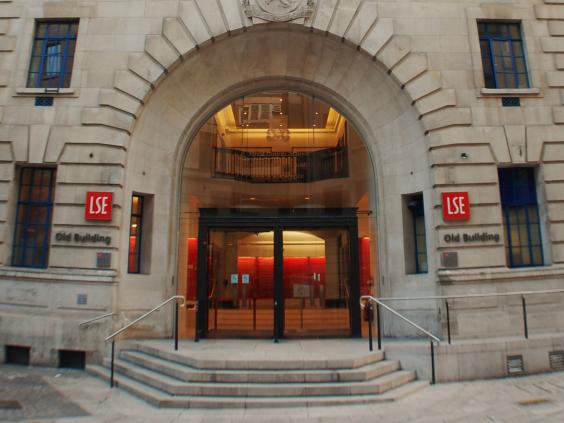 Cooper studied Philosophy, Politics and Economics at Oxford University and got a Masters in Economics from the London School of Economics.
She was an economics correspondent at the Independent before she became an MP. She became Chief Secretary to the Treasury under Gordon Brown in 2008.
She's done a lot of jobs in government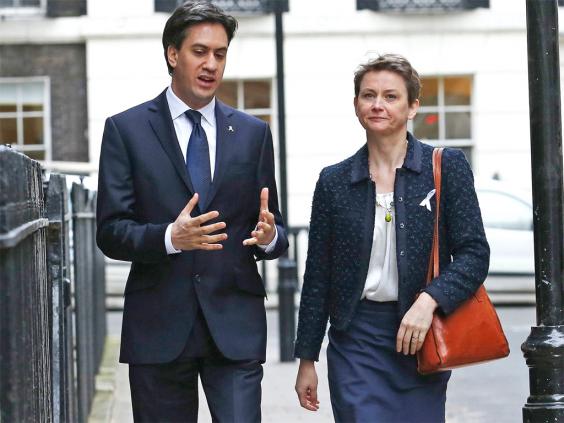 Cooper has worked a lot of briefs in government. Her first ministerial job was at the Department of Health, followed by a stint working with John Prescott at the Deputy Prime Minister's office.
She later became housing minister where she oversaw the introduction of the Home Information Packs scheme and started attending Cabinet on an unofficial basis.
After this she became Chief Secretary to the Treasury, and then Work and Pensions Secretary, with responsibility for benefits.
In opposition she has been both Shadow Foreign Secretary and most recently Home Secretary.
She is married to Ed Balls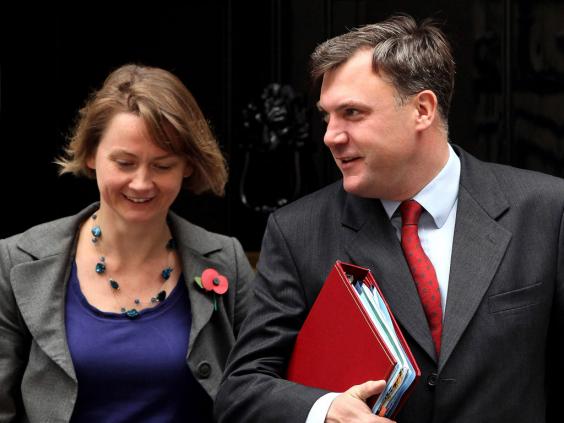 Cooper has been married to former shadow chancellor Ed Balls since 1998; they were the first married couple to serve in the cabinet together.
The pair are often thought of as politically similar and both saw their fortunes rise under Gordon Brown. Ed Balls lost his seat at the 2015 general election.
She's a centrist within Labour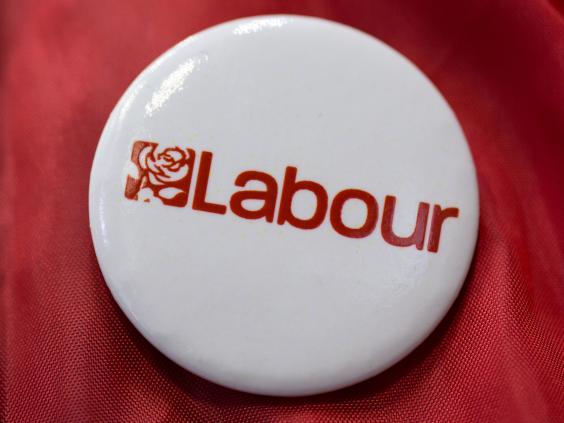 Cooper hasn't outlined specific policies she wants to implement, but her rhetoric has placed her squarely between the more left wing and right wing candidates.
On the one hand, she wrote in her campaign launch article in the Daily Mirror that Labour failed to convince voters it "had the answers to match up with their ambitions" – which sounds like a pitch for middle class voters.
But she has also spoken about gaps between "rich and poor" and said the party should not go back "to the remedies of the past, of Gordon Brown or Tony Blair".
She's not the bookies' favourite but in the top three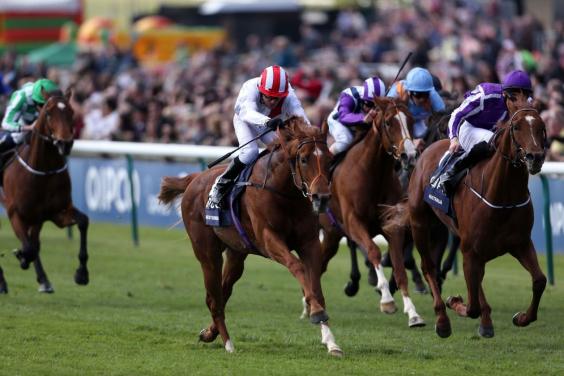 Chuka Umunna is now odds on with PaddyPower to win the contest at 6/4, while Andy Burnham is 5/2. Cooper is just behind on 7/2 but ahead of Liz Kendall, who is 6/1.
Reuse content