Labour and Conservative MPs joined Nick Clegg yesterday in calling for Russia to be stripped of its right to host the 2018 World Cup, as part of tougher sanctions over the shooting down of Malaysia Airlines flight MH17.
Douglas Alexander, the shadow Foreign Secretary, urged world football's authority, Fifa, to begin contingency planning in case the Kremlin continues to defy world opinion over its suspected interference in eastern Ukraine.
Mr Alexander also called for an emergency EU summit to consider sanctions against specific Russian industries, and an immediate arms embargo. He added: "If it is confirmed that Russia carries direct responsibility for downing flight MH17, and the Kremlin continues to sponsor and fuel the conflict in Ukraine, then Fifa will surely face calls to reconsider if Russia should host the competition in 2018. Fifa should therefore be undertaking contingency planning now."
His comments follow a stark warning from the Deputy Prime Minister, who told The Sunday Times that if the Russian President, Vladimir Putin, did not change course, then "it's just not on, the idea that Russia will host the World Cup in 2018. You can't have this – the beautiful game marred by the ugly aggression of Russia."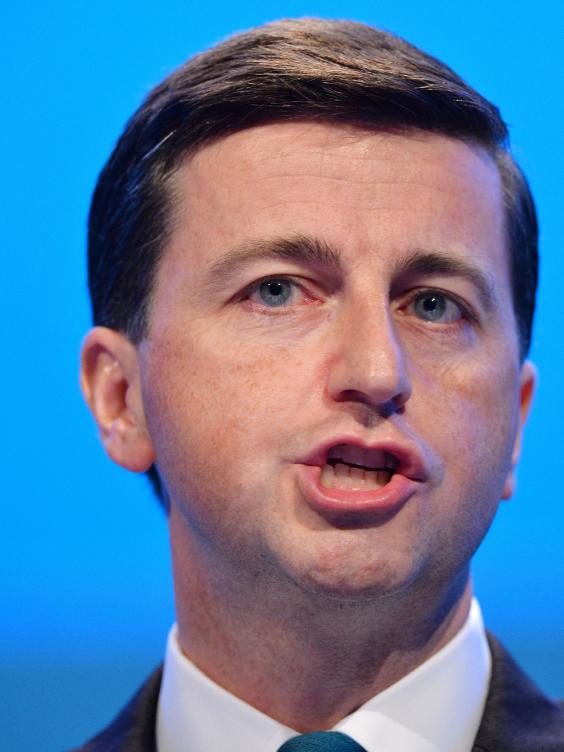 Sir Hugh Robertson, the former Sport minister who handled the UK's 2018 World Cup bid, added that it would be "absolutely right in principle" to punish Russia in this way – but warned that it could be difficult in practice.
When Margaret Thatcher called for a boycott of the Moscow Olympics in 1980 over the invasion of Afghanistan, athletes who defied it included Sebastian Coe and Colin Moynihan, two future Tory MPs who are now both Tory peers, while those who boycotted are forgotten.
Reuse content