Labour risks putting off a generation of women from getting involved with the party because of its sexist and abusive activists who troll them online, Yvette Cooper will warn.
The former shadow Home Secretary will say the party's recent leadership election campaign was beset by "bullying and misogynistic" attacks that undermined the party's commitment to equality.
Ms Cooper will call for the new Labour leader Jeremy Corbyn to make a commitment to kick out any member found to have used Twitter, Facebook or other social media sites to engage in online abuse.
While Ms Cooper is careful not to single out any wing of the party for criticism, a number of senior women in Labour say that much of the online abuse has originated from supporters of Mr Corbyn.
They are concerned that the new leader and his team have so far appeared reluctant to confront the problem head on. Last week one female former Labour candidate claimed she had been subjected to sexist abuse from left-wing activists because her views were considered too "moderate".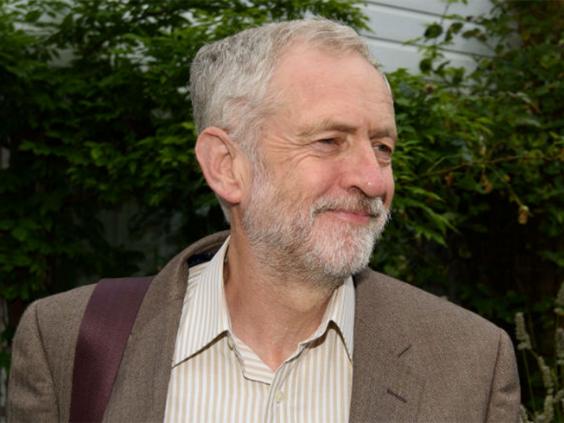 Kate Godfrey, a former UN adviser who stood for the party in Stafford, said she was sent pornographic images with her face superimposed on them and left too frightened to walk to her car at night after she was followed out of meetings.
"There was a strong vein of misogyny – the bullying quickly became sexualised," she said. "I'm no softie, but I got to the point where I felt really frightened. To them I wasn't someone they could have a political debate with but someone who was on the side of all that was wicked in the world. From that point on any tactic becomes justifiable.
"I'm deeply troubled by the idea that ideology should be seen as more important than individuals."
In a speech at the start of the party's annual conference in Brighton, Ms Cooper will highlight the sexist abuse suffered by her, Liz Kendall and their supporters during the election campaign. She will warn that if it continues the party risks putting off a generation of young women from getting involved in politics.
"The scale of abuse directed at those who supported us will put women off joining the Labour Party," she will say. "Unless misogyny on the internet is challenged, more women's voices will be silenced, and more women will be oppressed or feel prevented from speaking out – just as if we'd gone back to the Victorian age.
"We must not stand on the sidelines as women's voices are drowned out by hate."
Ms Cooper will announce that she is setting up a new commission on women and technology whose first work will be to campaign against "the bullying and misogynistic trolling which threatens to drown women out".
She will add that the issue is not confined to the Labour Party but has also been seen in the online insults meted out to women such as Caroline Criado-Perez who campaigned for women to be given better representation on banknotes.
"The scale of misogynistic abuse online is truly shocking," she will say. "This is not just a case of trading insults; women are being threatened – told they will be raped or killed for speaking out. It's time women from across politics, media and business came together to challenge this behaviour."
Online abuse: Tweets aimed at Kendall and Cooper
* "Labour leadership contest: Yvette Cooper appeals to family vote with childcare pledge. Stupid cow."
* "Rather have Jeremy Corbyn win than that Zionist apologist witch Kendall."
* "What would really get the electorate going is if that Liz Kendall just flashed her t***."
* "Nobody whatsoever intends to vote for Liz Kendall, so why is she still getting publicity? – media loving harridan."
* "The SCUM newspaper has just endorsed that red Tory b**** Liz Kendall. Think that says a lot about it really."
Reuse content