Detectives investigating the disappearance of Ben Needham have confirmed they will return to Greece to speak to people who may have "knowledge of what happened."
Speaking exactly 24 years after Ben went missing, Detective Inspector Jon Cousins of South Yorkshire Police has confirmed that there are "several lines of inquiry" still being investigated.
"There will be further visits to Greece to speak to other people I believe are significant and have some knowledge as to what happened," Cousins told The Independent.
He added that officers "will be visiting Greece over the coming months".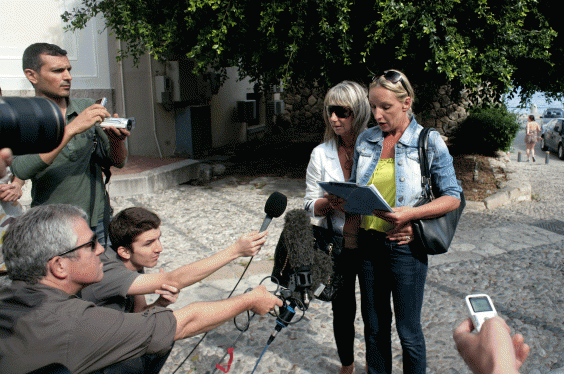 Ben, who was born 26 years ago, went missing whilst on holiday with his family on the Greek Island of Kos. On the day of his disappearance Ben had been left in the care of his grandparents while his mother went to work at a local hotel.
Just a few months ago the Home Office granted funding to the Greek authorities to help them continue their enquiries into Ben Needham's case .
Ben's mother Kerry made an appeal for information about her missing son on Greek TV in May this year, which has resulted in 200 calls in response. Kerry had travelled with South Yorkshire Police to Athens to appear on the programme that highlights cases of missing persons.
A man who claimed to be the missing boy in May has now been ruled out, after DNA testing found he did not match Ben's genetics.
A spokesman for the Foreign Office previously commented on the case, stating they "are following this case closely and will fully assist South Yorkshire Police wherever possible."
"We have the deepest sympathies with Ben Needham's family and continue to offer them consular support."
Reuse content