A Ukip candidate lost it on live on air yesterday, when she screamed at her opponent to shut up during a radio debate.
Elizabeth Jones, Ukip's vice chair for Southwark, who stood as an MEP candidate in London, suddenly started screaming at fellow guest Helen Pattison, 23, during a debate on the flat-rate tax on Voice of Africa Radio 94FM.
Shouting over fellow guest Helen Pattison, a Socialist party member, Jones abruptly screams: "Will you just shut up?"
After being asked to calm down, Jones appears to do the opposite (13.40 minutes into the video below).
Speaking over the chair Adam Awudu, she says: "I've just had really enough, since 2010 I've had the left wing shouting and shouting and shouting at me and I'm not going to tolerate it anymore.
"It ends now!" She finishes by shouting herself.
As chaos ensues and the radio host attempts to calm the situation down, Jones says to Pattison: "I will explain myself if you be quiet when I explain myself and do not interrupt me."
Pattison, 23, who can be heard laughing nervously in the background, responds: "I've never been spoken to so rudely in all my life."
"Well good", retorts Jones. "Aren't you lucky then, tonight's a first and won't be the last time if you're going into politics."
Speaking to The Independent, Pattison labelled the Ukip candidate's behaviour "shocking" and "extremely rude".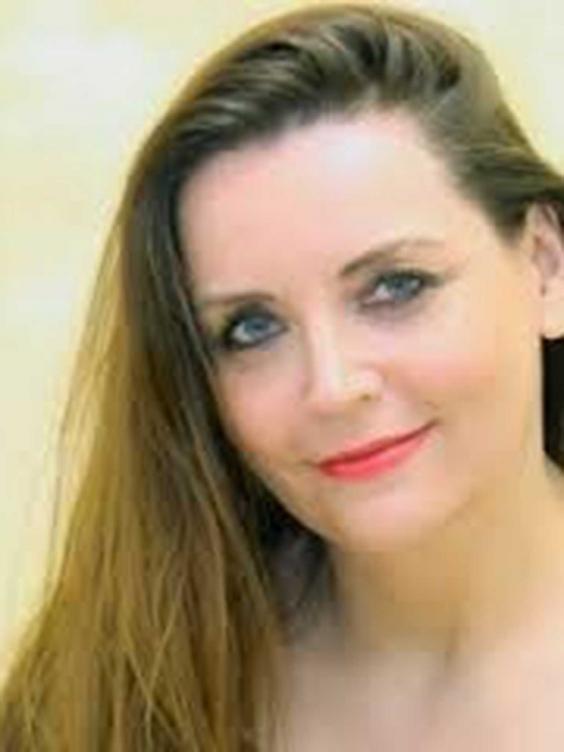 "Throughout the debate she was quite patronising to me," she said. "I think it just showed up how she didn't like being questioned on her ideas."
Jones released a full statement to the Huffington Post explaining her outburst: "Any listener to the interview need only carry on for about 2 more minutes and then they will hear Helen of TUSC admit that her brain is so scrambled, that she can no longer speak words coherently and she duly surrendered the microphone.
"I had called the interview to order to restore some dignity.
"I stand by the interview."
Reuse content