For humans they may be a healthy snack option but an animal charity has warned that, as far as rabbits are concerned, too many carrots cause the pet favourite huge problems with obesity.
The problem at large is a wider one and the PDSA, an animal charity, has warned that too many treats are rapidly leading the nation's rabbits and other pets to an unprecedented obesity crisis.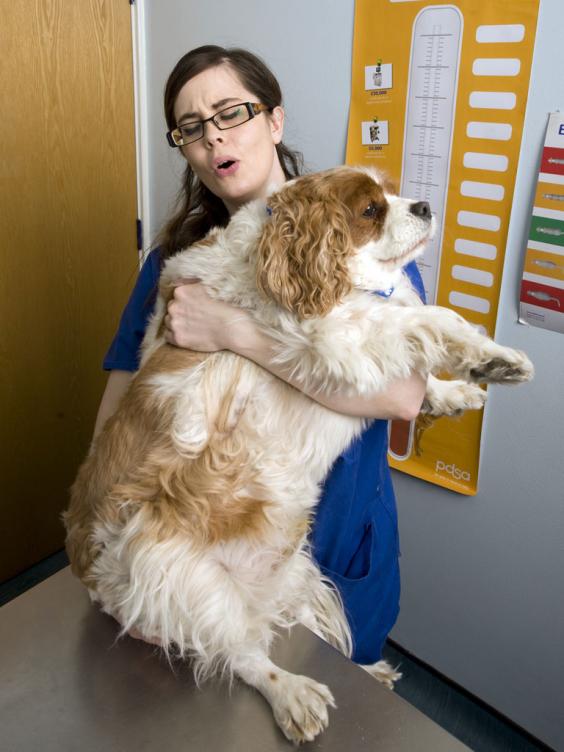 They warn that, within five years, more than half of all pets will be classed as overweight.
Currently one in three dogs and one in four cats are said to be overweight.
The charity said that the reasons behind turning our pets into giants included too many treats, generally feeding them the wrong kind of food and a lack of exercise.
Carrots were named as the worst culprits as the vegetables are very high in sugar and so should only be given out rarely as a treat and not as regular feed.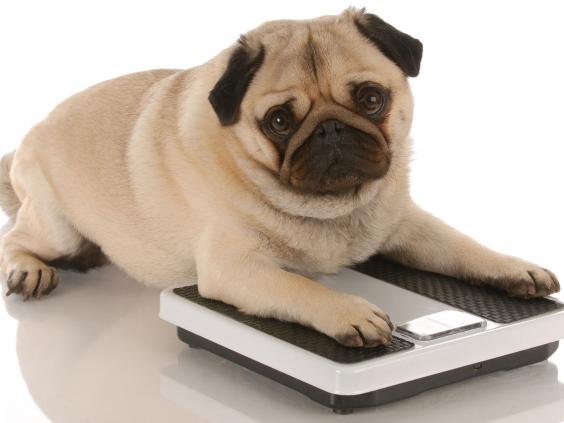 Nicola Martin, Head of Pet Health and Welfare at the PDSA, told the Daily Mail: "Sadly, many of our 1.3 million pet rabbit population in the UK are 'unhappy bunnies', as many of their welfare needs are being neglected.
"The good news however is that pet obesity is entirely preventable.
"So we're advising owners that, while feeding their pet a treat may be rewarding in the short-term, as a way of showing affection, the long term impact is serious. This could be killing them with kindness."
Research conducted by the PDSA shows that four-out-of-five veterinary professionals had seen an increase in pet obesity cases over the course of the last two years.
Obesity classification is in similar in pets as it is in humans with an animal around 20-25% above its ideal bodyweight regarded as obese.
It can cause huge amounts of unnecessary physical suffering for the animal whilst also greatly increasing the chance of medical conditions including diabetes, heart disease, respiratory distress, high blood pressure and cancers.
A study has shown that the surgical sterilisation of animals increases the chances of pets becoming overweight.
Reuse content