A Paddington Bear statue placed on a busy street in Shoreditch was decapitated over the weekend by vandals before it was due to be auctioned off for charity.
The statue on Curtain Road, known as "Maya's Bear" as part of the National Society of the Prevention of Cruelty to Children campaign, was one of many in a trail of around 50 bears across London and it is believed to have been ruined around Saturday night.
It was found without its head on Sunday morning by Patrick Eidam while he was on the Paddington Bear statue hunt with his two daughters, who he said were "heartbroken" to see the damage. The hashtag #FindHisHead has been started on Twitter to raise awareness of the incident.
The statue, which was designed by 13-year-old Maya with children on his famous duffel coat, is still listed as being auctioned by Christie's having attracted bids up to £2,000 so far to be donated to the NSPCC.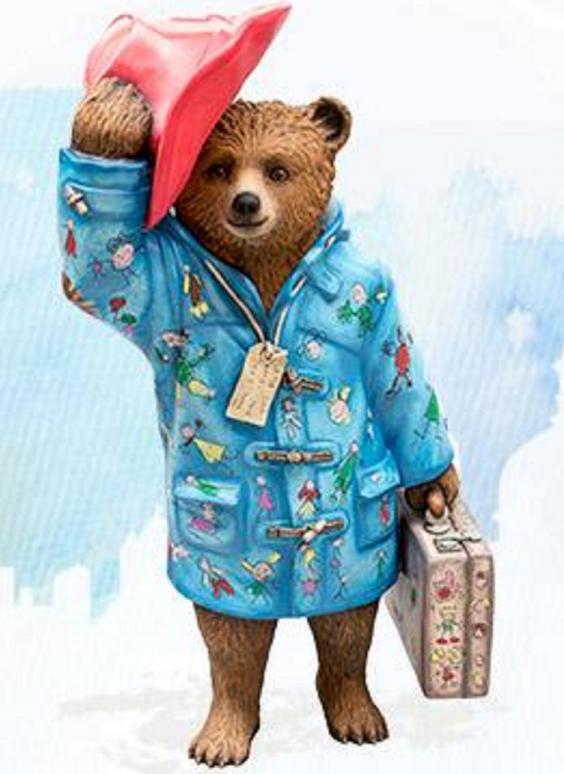 An NSPCC spokesman said: "As we are in party season someone might well have thought it was a bit of fun to remove Paddington's head. However they should be aware that this figure and many others are being auctioned to raise money for our services which help children who have been abused."
"It was also designed by a young girl who was absolutely delighted when it was chosen to go on display and will undoubtedly be upset about what's happened.
"We are currently assessing the damage to see if the situation can be retrieved. But in the meantime if there is someone out there with a guilty conscience who wants to make a donation to the NSPCC they can find us at nspcc.org.uk," they added.
The listing is expected to finish on 7 January. Christie's confirmed that the auction will continue until the end and the bear for sale will be the repaired version.
The hand-painted and glazed fibreglass bear was placed right outside the NSPCC headquarters and it will not be returning to the trail after it was removed for repairs.
Other bears on the trail will be on display until their planned finish date of 30 December, according to the charity.
Reuse content