The wife of taxi driver Alan Henning, latest victim of beheading at the hands of Islamic State militants, has told of her family's grief following the news of his death.
Barbara Henning, from Eccles, Salford, said her husband was a "decent caring human being" whose "interest was in the welfare of others", the BBC reported.
"He will be remembered for this and we as a family are extremely proud of him and what he achieved and the people he helped", she added.
The couple had two children together, Lucy and Adam. Mr Henning was kidnapped while delivering aid into Syria on Boxing Day last December.
A video apparently showing volunteer aid worker Mr Henning's death was released on Friday. In it he appears alongside a man believed to be "Jihadi John" and delivers a message to the West.
The video follows the pattern of those released previously showing the deaths  of US journalists James Foley, Stephen Sotloff and Scottish aid worker David Haines.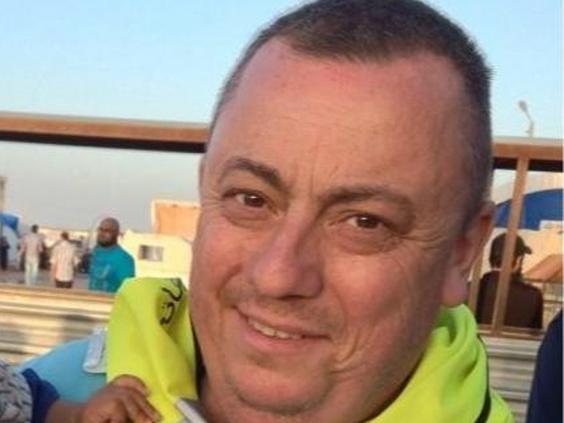 The Henning family also thanked people who had supported the campaign for his release, saying: "Your efforts were a great support to us, and we take comfort in knowing how many people stood beside us in hoping for the best."
Mr Henning's brother-in-law, Clive Livesey has described his murderers as "scum" and said he hoped they "get what's coming to them".
"I just hope and pray they get what's coming to them. I've just so much hatred for them," he told the BBC.
He also said the British government could have done more to help the 47-year-old in the months they had known about his capture.
Reuse content