For those of you that are weak stomached, look away now.
A revolting video has emerged showing an operation in Brazil that saw a dentist remove 15 maggots from the inside of a ten-year-old's mouth.
The graphic footage from a dental clinic in Brasilia shows the dentist using tweezers to pull out the 15 maggots after 10-year-old Ana Cardoso complained that her gums and teeth were "moving around". After multiple brushes did little to remove the sensation, Cardoso's mother took her to the dentist.
She was diagnosed straight away with oral myiasis, known simply as an infection of fly larvae.
"I couldn't believe it when they said she had a disease and then started pulling the maggots out," said Cardoso's mother Adriana. "I thought I was going to be sick."
Despite having a colony of baby flies stationed in her gums, Cardoso is filmed remaining very calm as the dentists pulls out each maggot one-by-one and places them in a cup.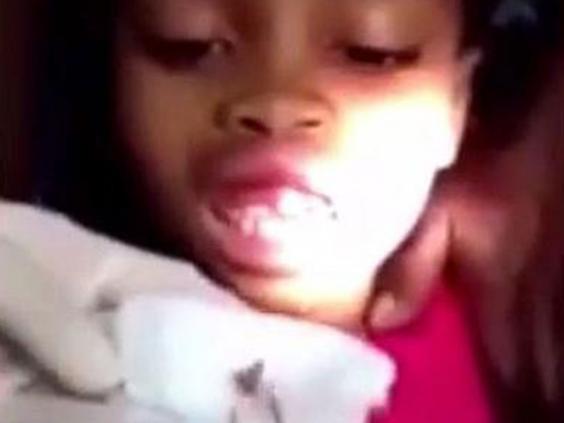 Oral myialsis is the process that occurs when flies lay eggs on or in a mammal's body, often through an open cut or sore.
After hatching, the larvae begin to feed on the host's tissue and bodily fluids, often without the host realising for weeks.
According to the dental surgery, the reason for recording the larvae removal was all in the name of science.
A spokesperson from the surgery said: "There were 15 maggots in her mouth so we videoed the removal for our records as it is a rare occurrence."
Reuse content