A weird mystery unravelled on Instagram this week, when Marcelo Rezende and Geraldo Luís appeared to have paused in the middle of a cocaine session to take a selfie.
Followers were quick to suggest that the object in the background of the shot was a mirror or DVD with a couple of lines of white powder on it, and the jokes rolled in.
esse dia geraldo com o marcelo rezende foi animado mesmo olha a capa de dvd ali atrás https://t.co/np7IIs093l

— Berriel, V. (@vyktorb) March 8, 2015
pode ser tb um jardim japonês na foto do marcelo rezende pic.twitter.com/2vbXYquChL

— Deia#VireOJogoEAdote (@NaoInviabilize) March 9, 2015
But how could the hosts be so stupid as to leave it clearly in shot?
A sufficient number of likes and comments on the photo forced Luís to clear things up, and his explanation was quite stunning in how water tight it is…
"Poor human nature…. Thoughts fly! It's simply an Indian book from a friend of mine", he wrote, before taking down the original picture anyway.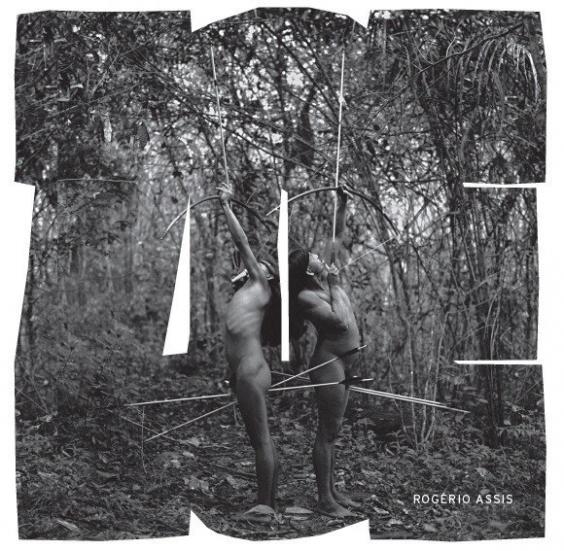 My hand hasn't been this blown by a trick of the eye since The Dress.
N.B - No explanation was given for the lemon shorts or sunglasses worn indoors.
Reuse content