Fellow teachers take note: if you want your students to look forward to the new term then this is the way to do it.
A classroom at a school in the US has been transformed into a Harry Potter fest by an enterprising teacher: who happens to be a self-sorted Hufflepuff.
A Redditor posted photos of his wife's work on the site, where sixth to eighth-grade students at James L. Capps School in Oklahoma City found themselves in magical surroundings the moment they walked through the door.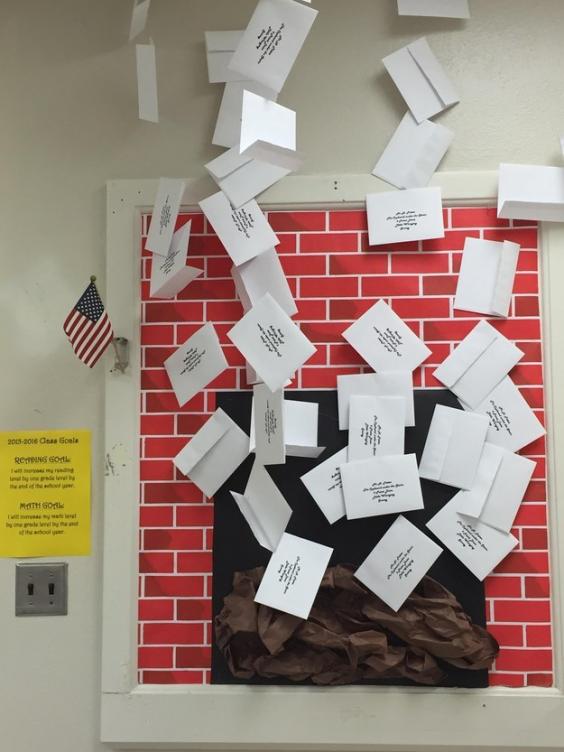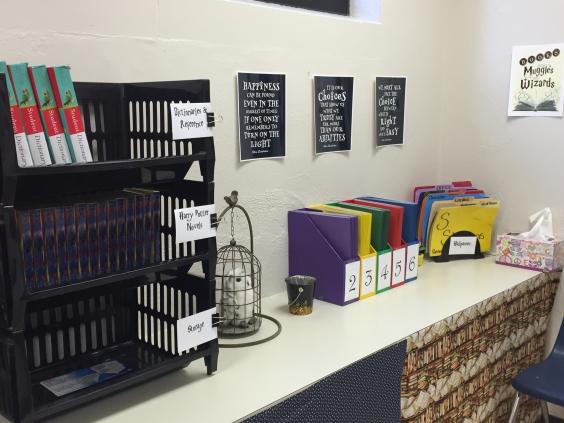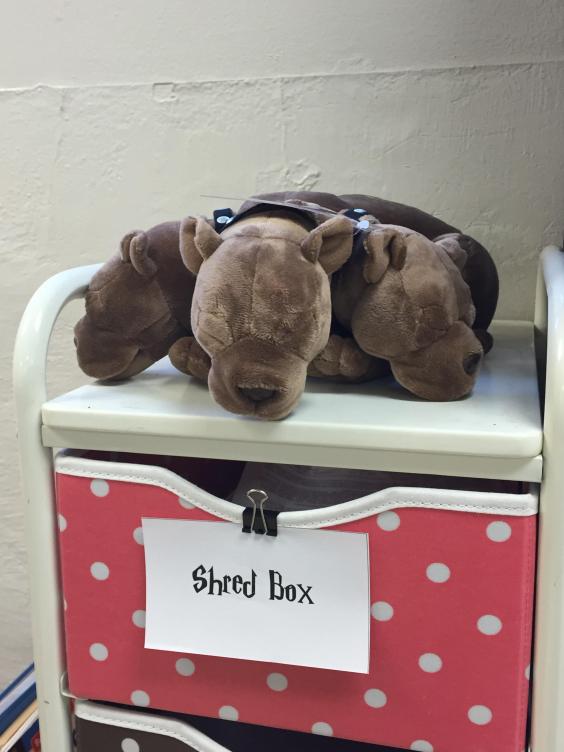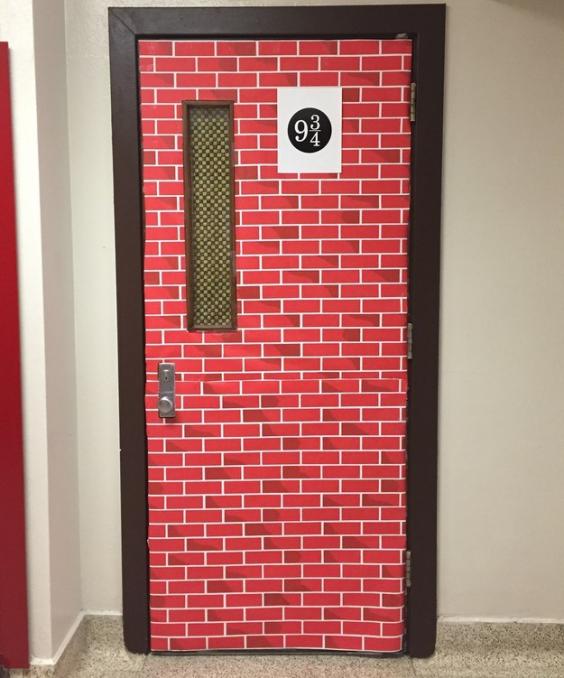 Students can get "sorted" into the four Hogwarts houses, or say hello to Fluffy the three-headed dog (seen guarding the "Shred Box"). There is also a potions cabinet, and a brilliant sign over the reading area which says: "Books turn Muggles into Wizards."
"One of the toughest things as a reading teacher is instilling a love of reading in students that do not like reading," teacher Stephanie Stephens told Good Morning America.
"My goal is to help students find at least one book or genre that they can find exciting and be as enthusiastic about as I am regarding Harry Potter."
The post has had over 21,000 views since it was posted on Imgur six days ago. Dumbledore would be proud.
Reuse content