Forget the Slender Man, a new unexplained photographic apparition is here, having apparently wandered out of a Klaxons concert in 2005 and into your nightmares.
Wearing neon green Wayfarers, he lurks under the 4th street bridge in Los Angeles.
The man is kind of hard to spot, so here are some zooms (and full size version).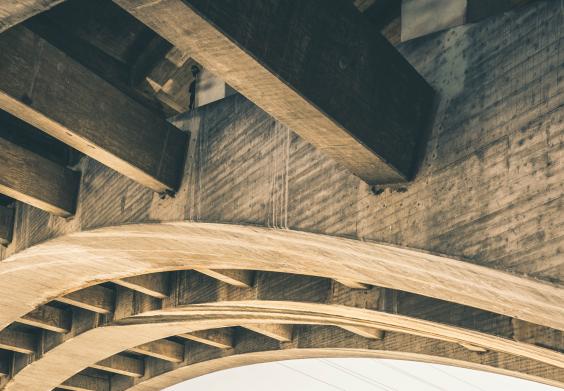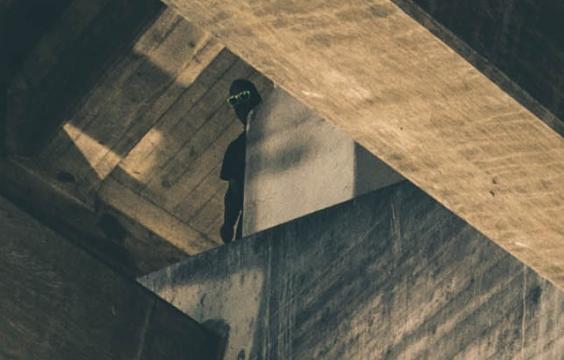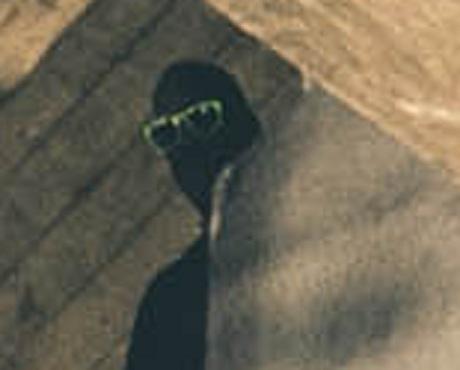 People were quick to cry fake, but the original poster on Reddit increased the exposure on the photo and took a grab, illuminating him properly.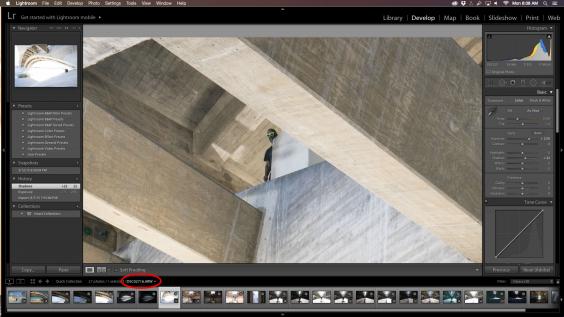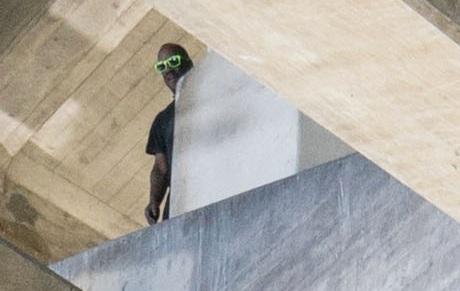 "A little late, but for those of you who are doubting the legitimacy of the photo, here  is the original. I just increased the exposure and shadows sliders in Lightroom. If you look at the circled part, the file ends in ".ARW", which is Sony's RAW format."
This cleared up that the silhouette was just of a regular guy, but not what he was doing behind a pillar underneath a bridge.
Things only got creepier when he spoke.
"He actually approached my friend later and offered to let us up to where he was for $10 each," the photographer explained. "Scared the shit out of us because he didn't make a sound until he started talking."
Current theories include free runner and real-life bridge troll.
Reuse content