Zach Braff's Kickstarter-funded feels-fest Wish I Was Here has debuted a full-length trailer, complete with a new Shins song, lots of deadpan expressions and a little bit of Donald Faison.
The film sees Braff play a downtrodden dad with an ill father, strained relationship with his kids and a difficult brother, who must overcome these familial issues by looking blankly at sunsets, driving places in slow motion and other feelsome tropes.
Let's look at some more served up in the trailer:
1 Staring at public signage that seems strangely hollow through the prism of one's own emotions
2 Screaming behind wheel of a car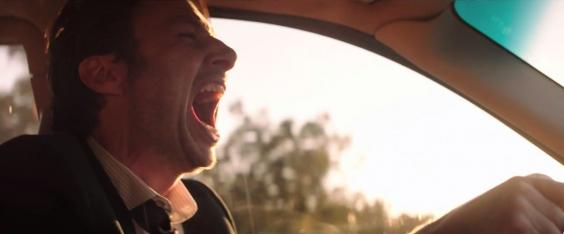 3 Kids running carefree at twilight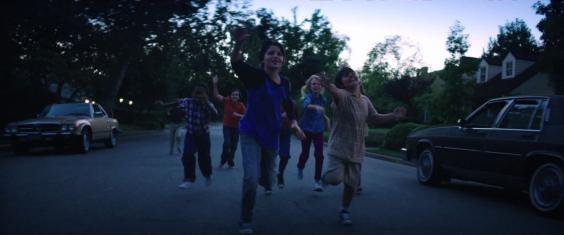 4 The line: "You can pick any one you want, just as long as it's unique and amazing, like you."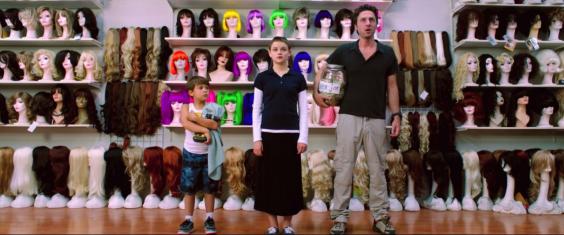 5 Sitting by a campfire with a blanket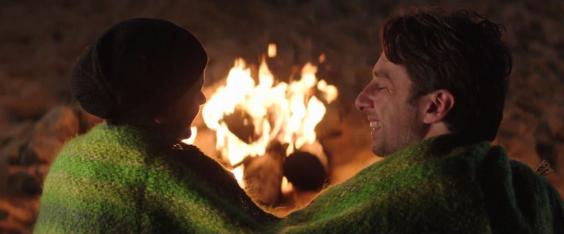 6 Just throwing your hands in the air in the desert!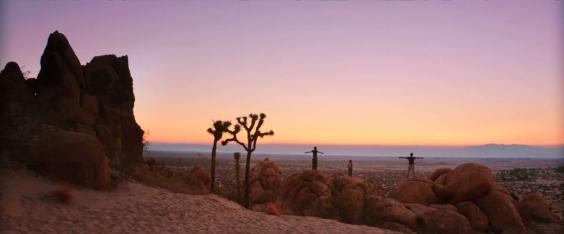 7 Road trip!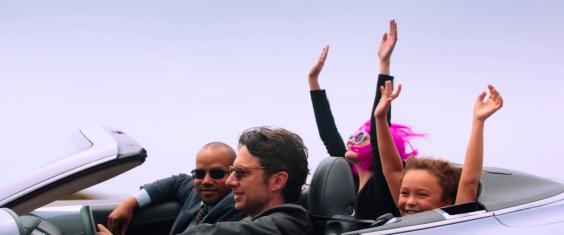 8 Diving underwater because that's a handy visual metaphor for my mental state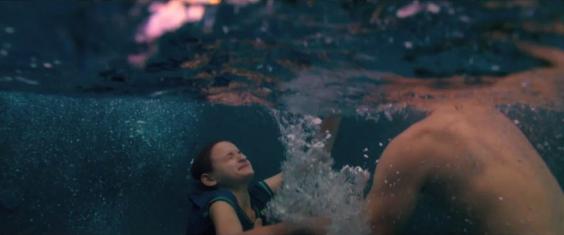 Reuse content