There are few ways to measure whether something is a status symbol as effective as 'the thing your mum asks you to go and stand in front of when she takes your picture'.
TVs were a prime example when they arrived in many homes in the 1950s, both a source of pride and wonder.
Over the last few decades artist Oliver Wasow has been amassing pictures of people posing with their sets from found photography, creating a haunting collection in which the inanimate objects are the centre of attention rather than the human in shot.
Wasow used to head down to libraries and archives to source the photos, but in the digital age he says they're easier than ever to find.
Here's some of our favourites from 'Go over there, by the TV':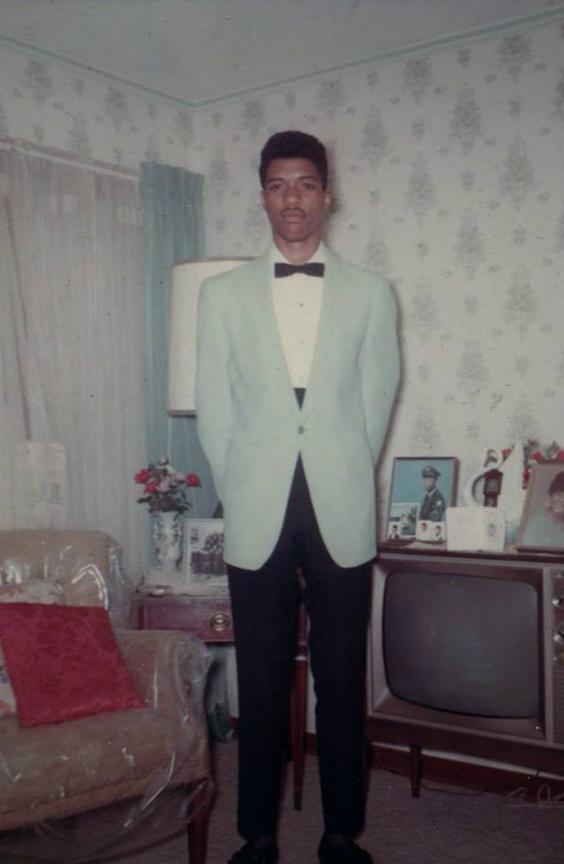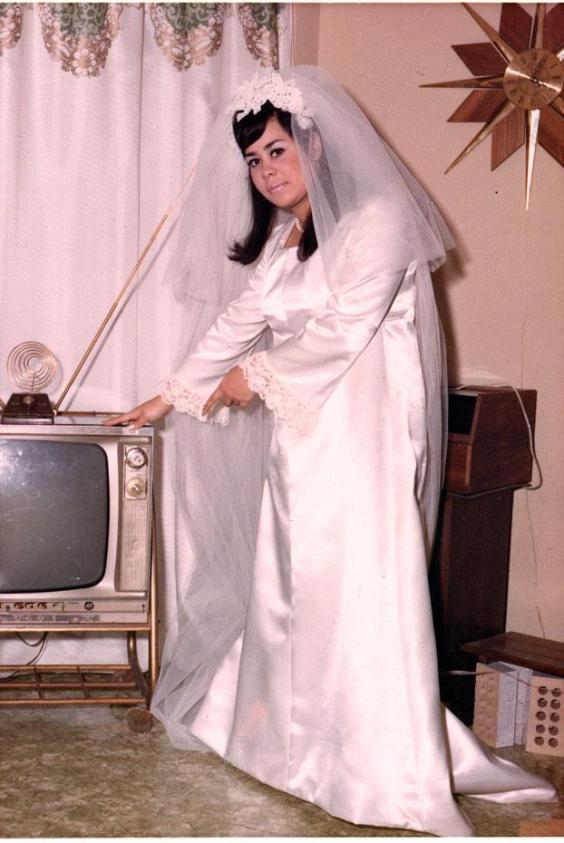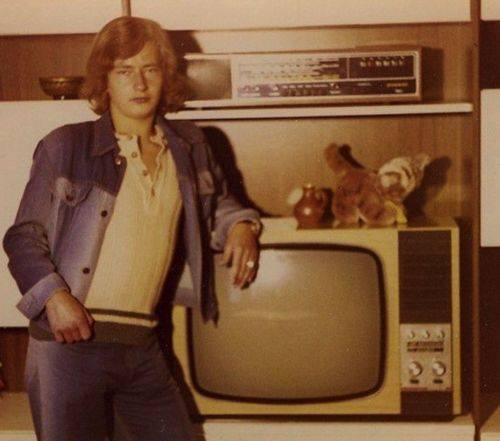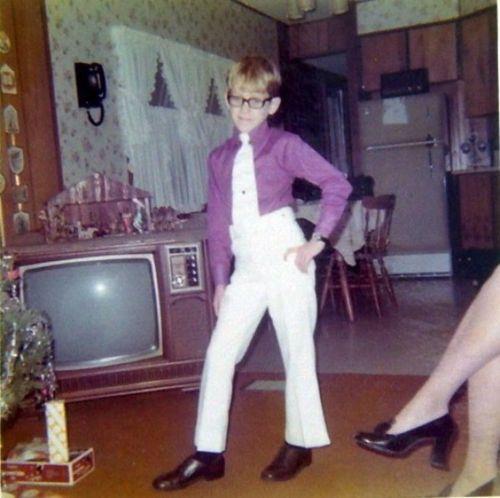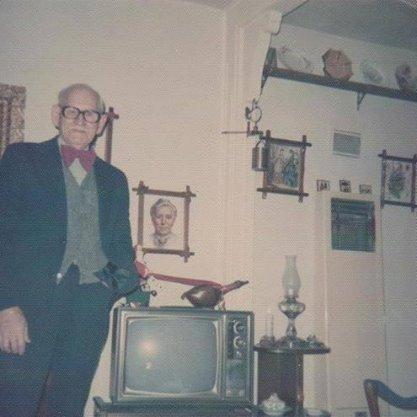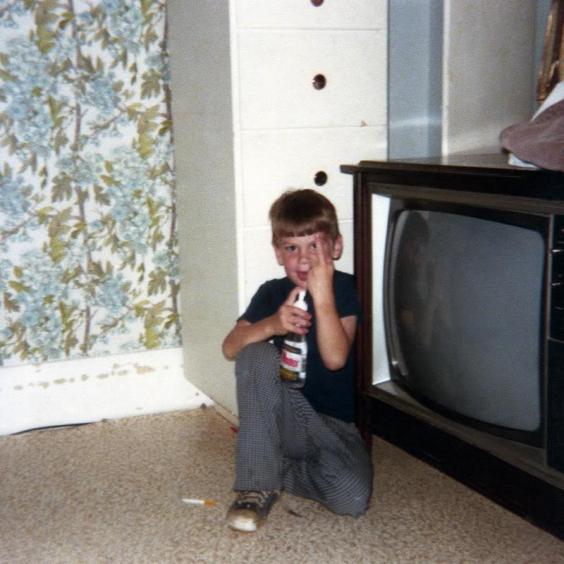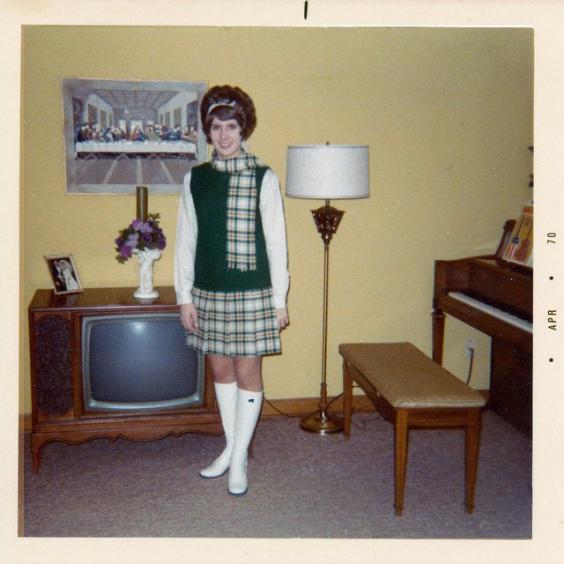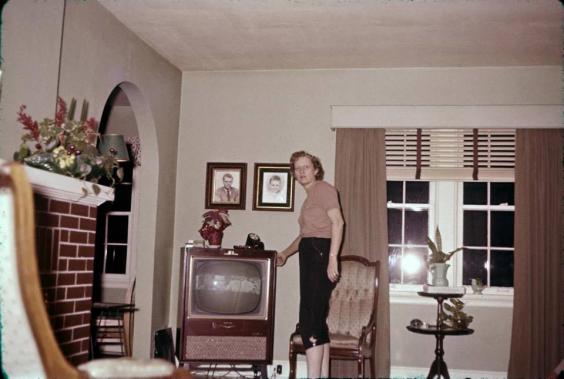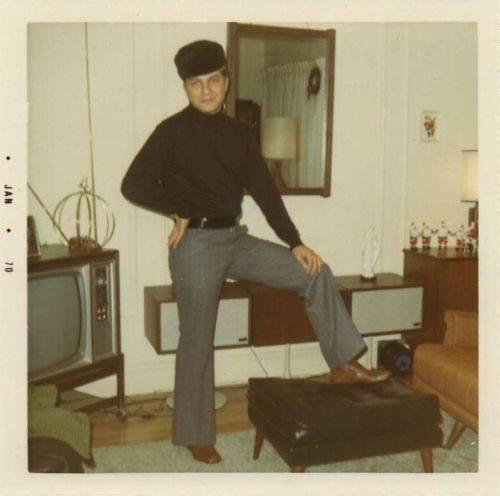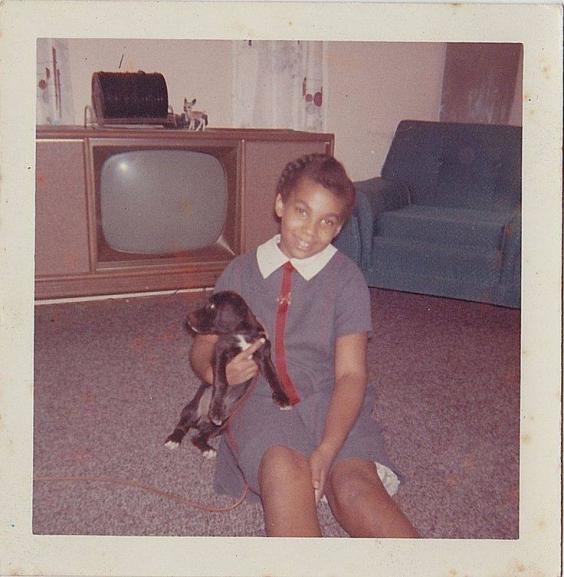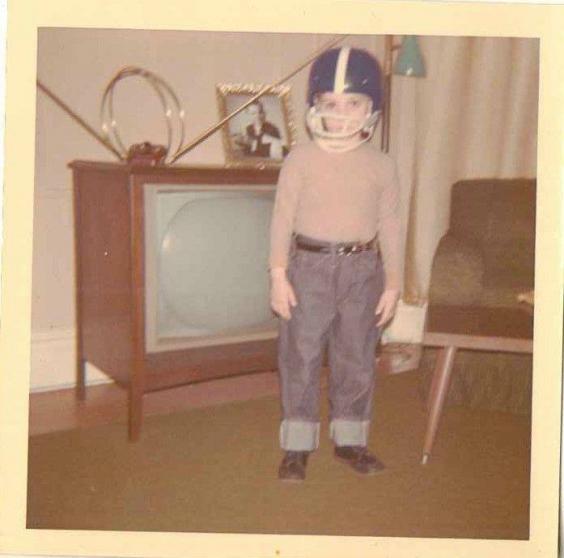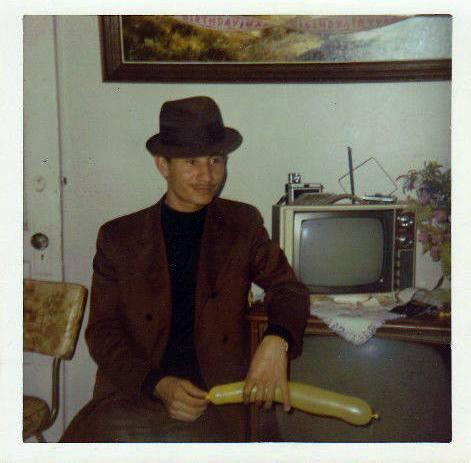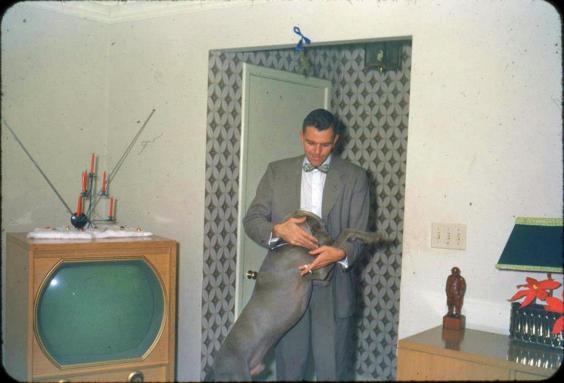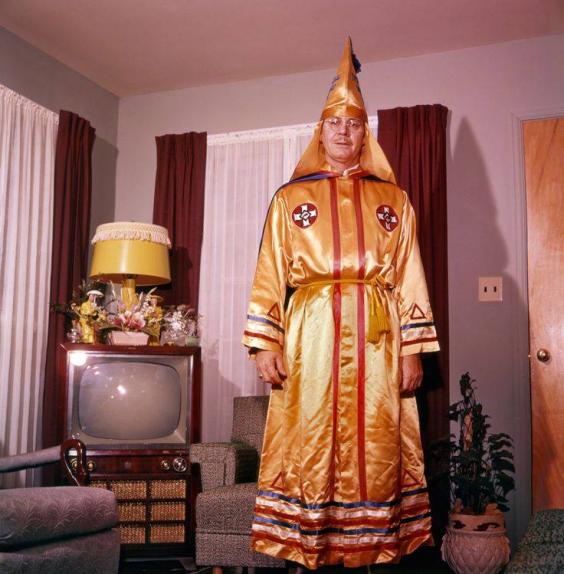 "Pinterest has really changed things," Wasow told Vulture. "I follow hundreds of people who have similar interests to me. Archives can now be exponentially shared.
"Often it's difficult to trace the origins of the image — in theory, when someone pins something from someone else's Tumblr, that is then linked back to its source, but in reality it almost instantly gets severed from its origins.
"I kind of like that, that ownership is almost impossible to trace."
Wasow's other albums include 'Cops' and 'Some people with cars'.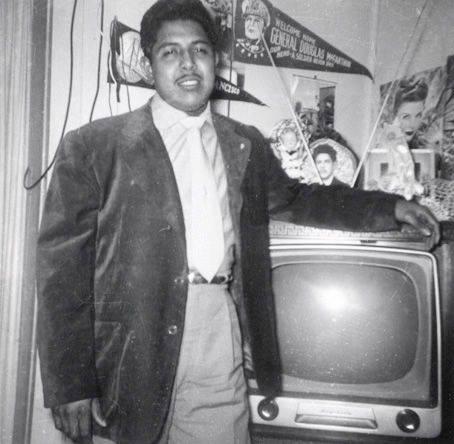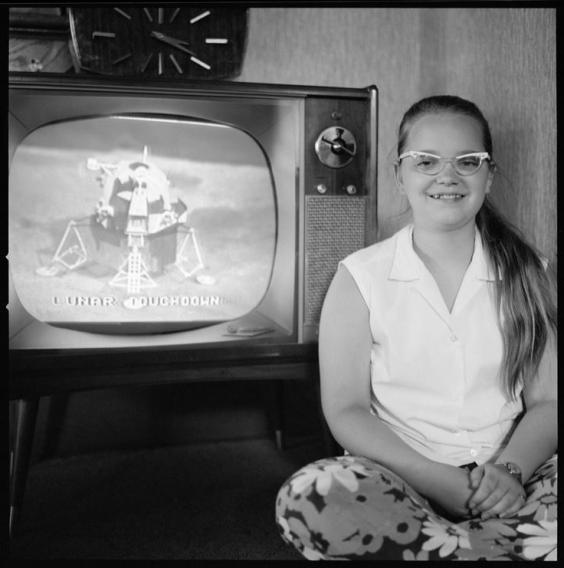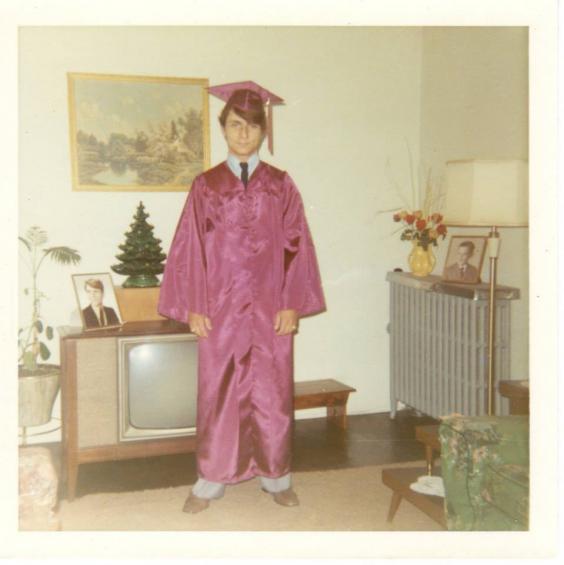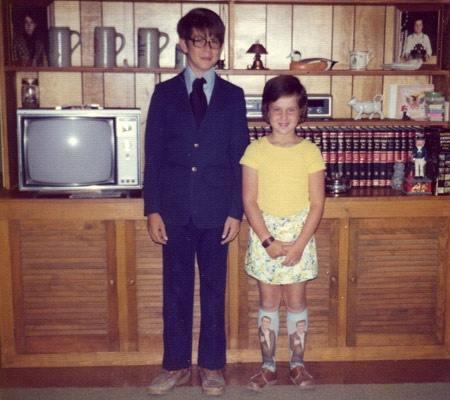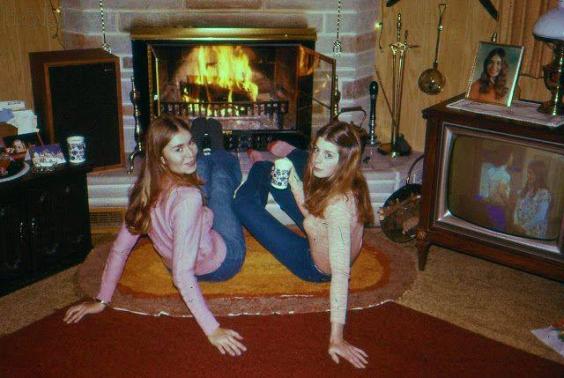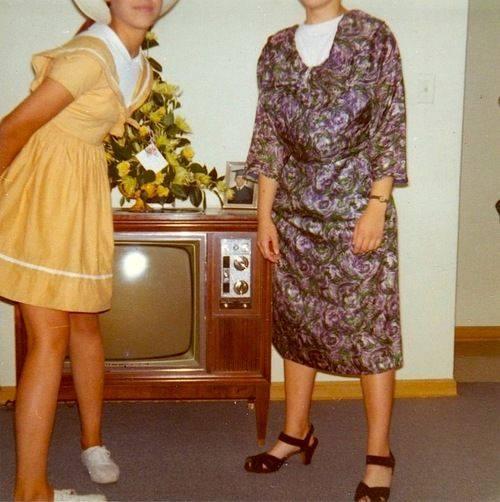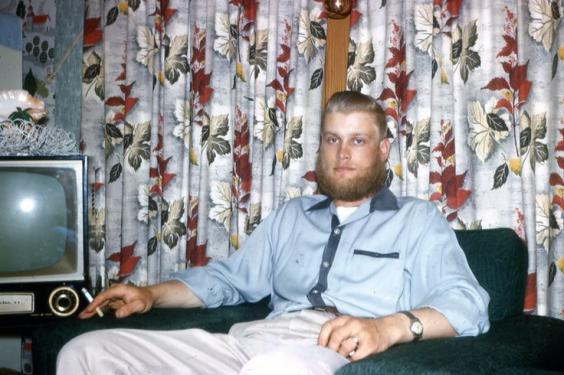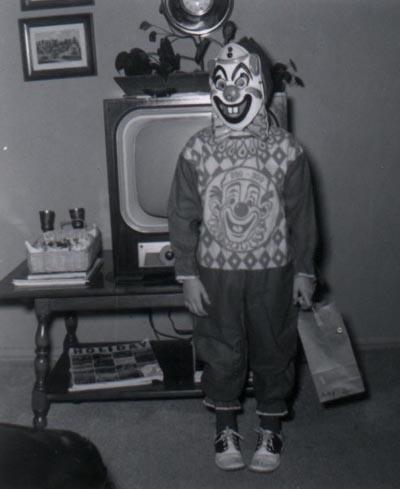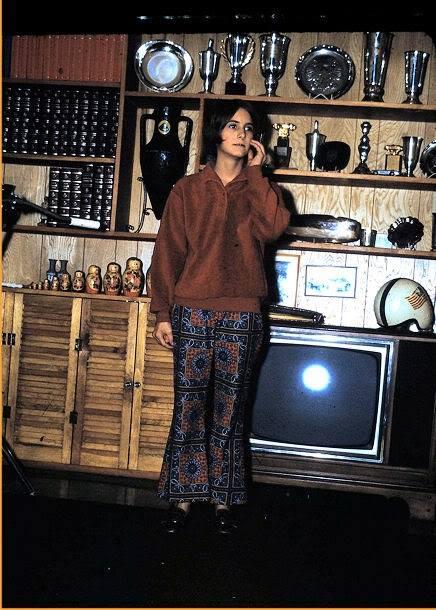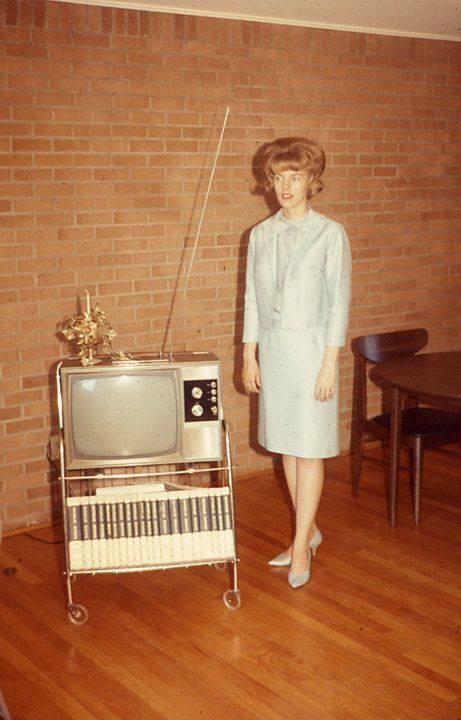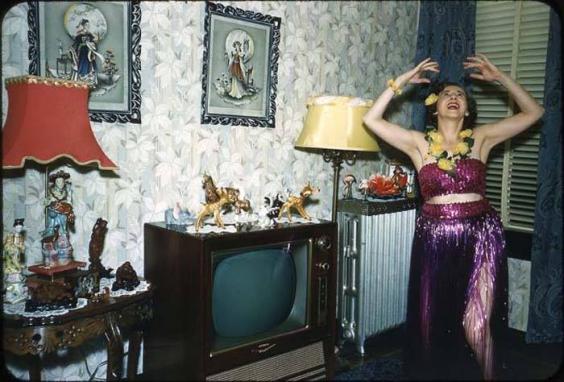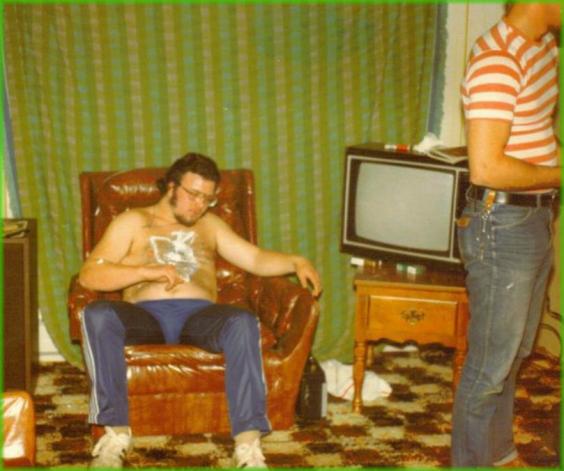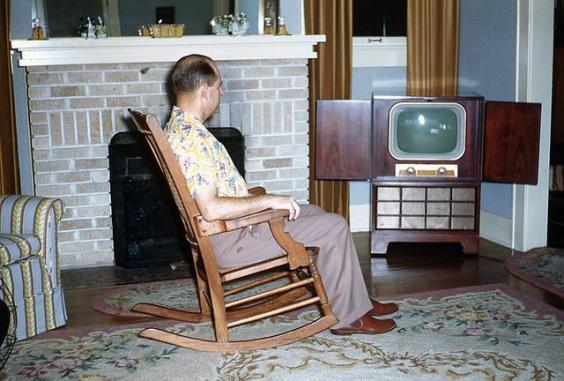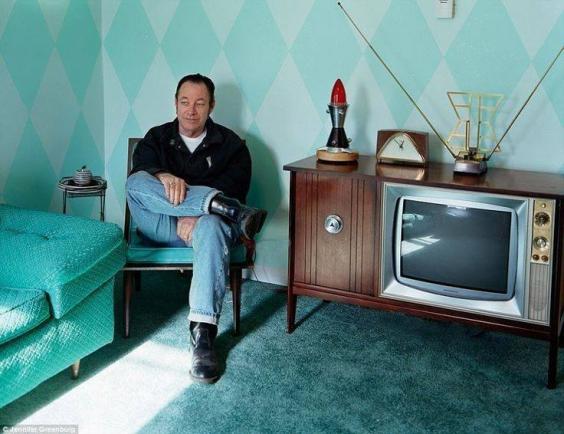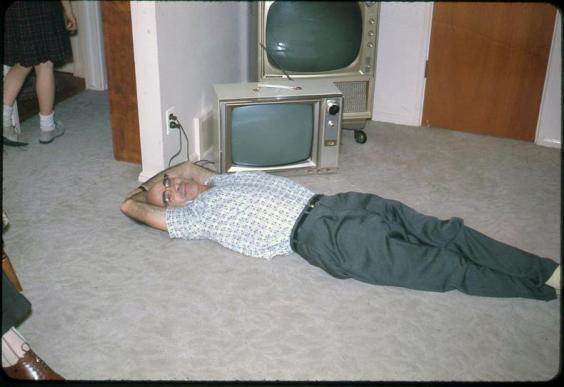 Reuse content