Maybe it's their sad empty journey on an infinite loop, maybe it's how they serve as nostalgic snapshots of nothingness, but there's definitely something quite intriguing about these pictures of empty theme park rides.
They seem to echo Hockney's A Bigger Splash; a joyful and juvenile splash but with seemingly no-one responsible.
Some appear to have been taken by passers by while others come from those awful jungle-print bordered souvenir snaps you can buy off a surly assistant for about £8, perhaps during testing on the ride.
They were collected by graphic designer Zef Cherry-Kynaston, who writes alongside them: "A log flume winds its way around a watery course and slowly climbs the lift hill.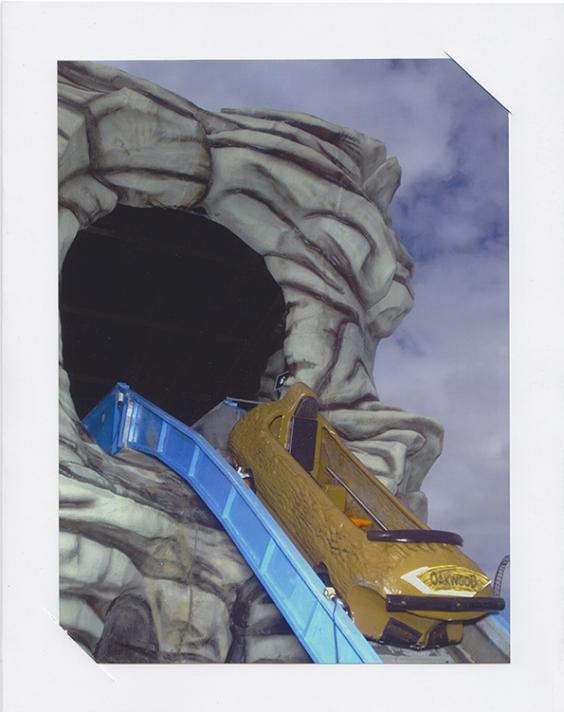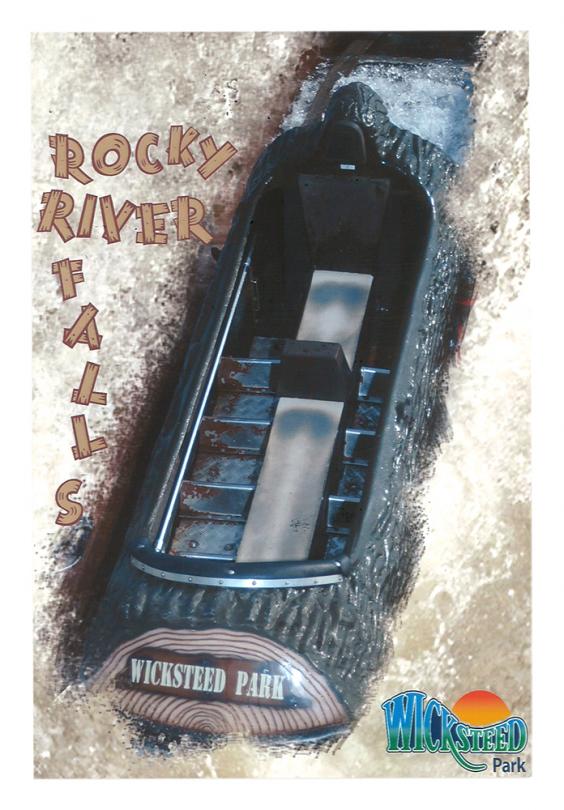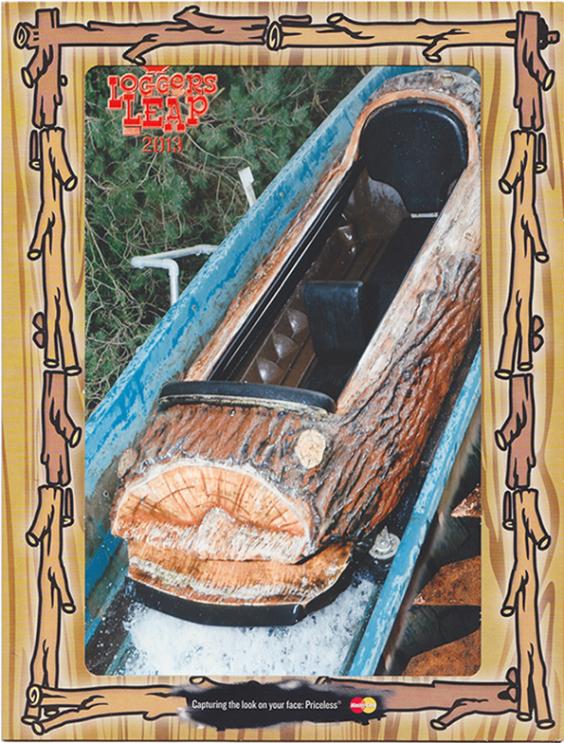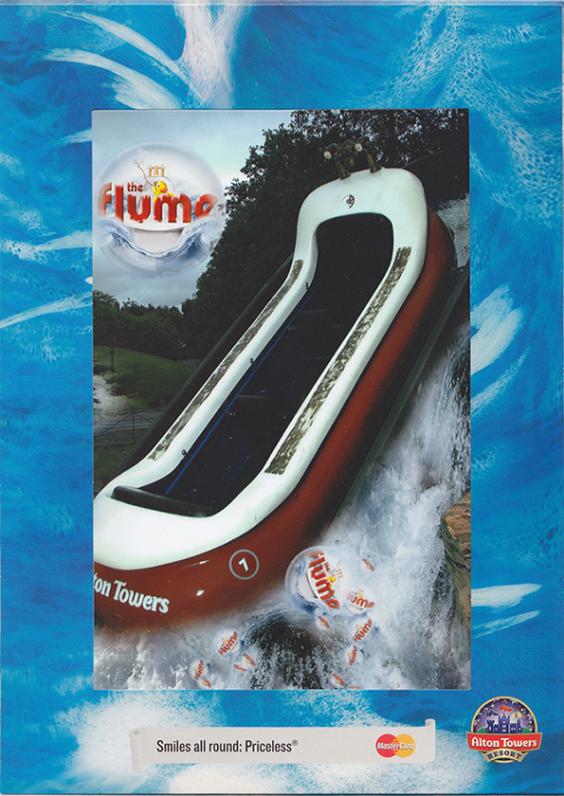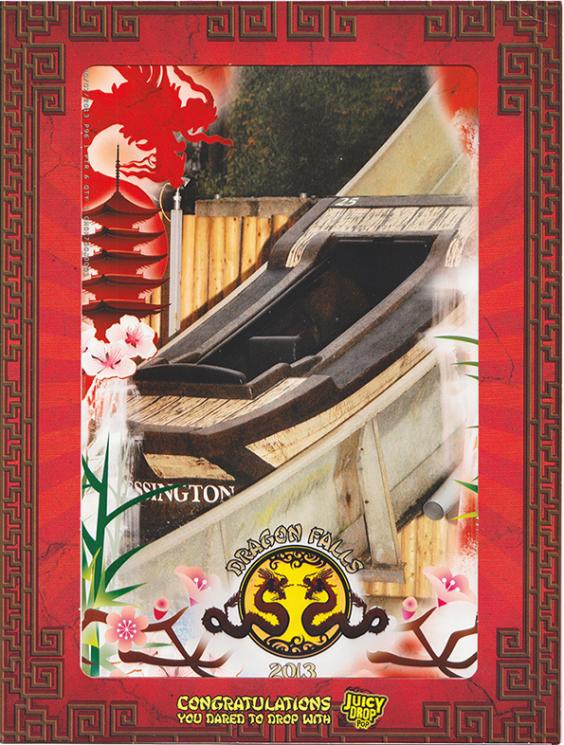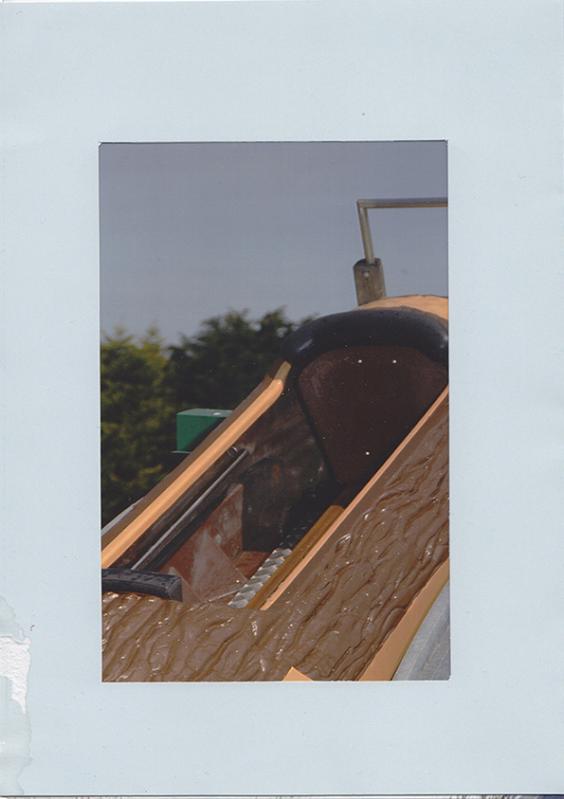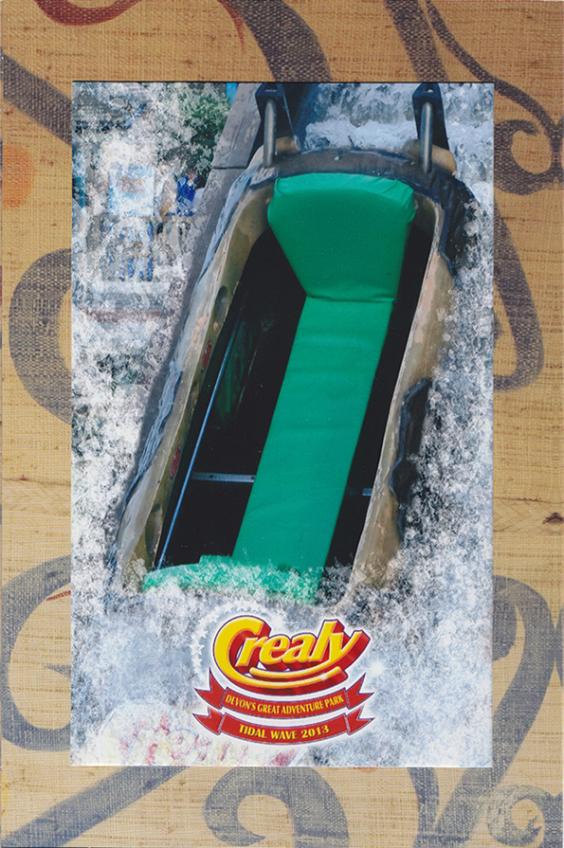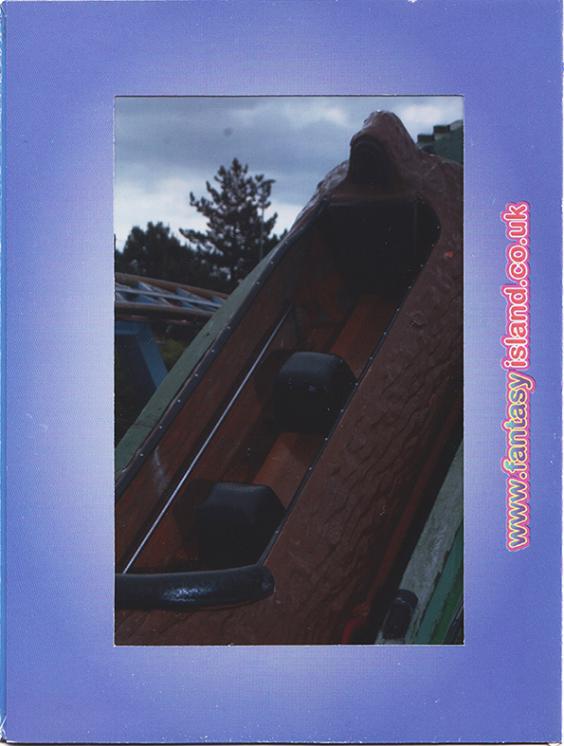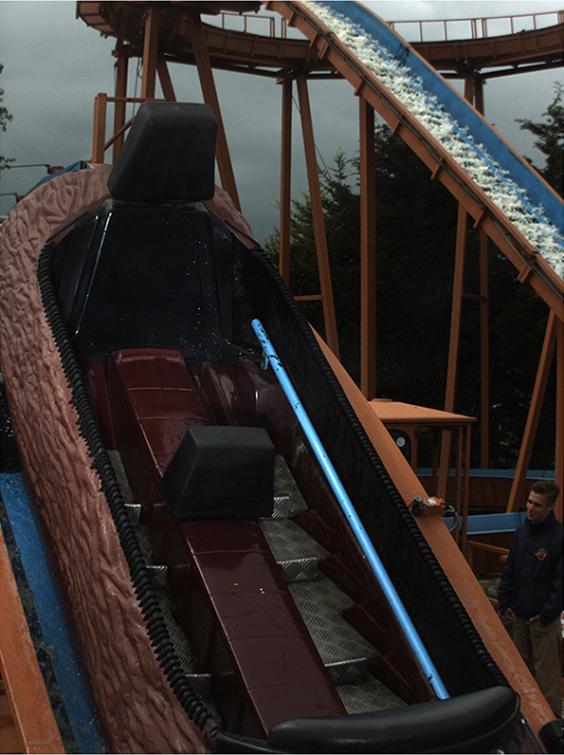 "Reaching the top it then hurtles down the slope. A camera flashes moments before the flume plunges into the water below.
"Splash! The resulting image is a souvenir; a snapshot of joyous exhilaration."
Reuse content