A Canadian man, who became an online celebrity when he said he'd give away a round-the-world-ticket to a woman with the same name as his ex-girlfriend, has found a taker.
Jordan Axani, 28, and his then girlfriend, Elizabeth Gallagher, had booked heavily discounted plane tickets in May – but broke up shortly after.
However, Axani didn't want to pass up the chance to go on an once-in-a-lifetime trip.  As the ticket had a strict no-transfer policy, but did not require passport information during the booking, Axani figured the ticket could be used by a Canadian named Elizabeth Gallagher.
Posting the proposition on Reddit last month, he quickly received thousands of emails, including 18 Canadian women called Elizabeth Gallagher.
Axani has now whittled the 18 down to one - Elizabeth Quinn Gallagher, a 23-year-old student and part-time office administrator from Cole Harbour, Nova Scotia.
Gallagher admitted that she initially thought going on a lengthy trip with a stranger merely because she shared his ex-girlfriend's name was "crazy", but the pair clicked after talking on the phone for hours.
"It definitely did seem a little bit creepy at the beginning but now that I talked to him it's less creepy and more awesome," she said.
The pair have stressed that their relationship is strictly platonic, as Gallagher is already taken –adding her boyfriend is a little apprehensive.
"It's strictly a platonic trip. It's going to be great," confirmed Axani.
"This is totally sort of like as friends," she said. "I have a pretty serious boyfriend. We've been together for a while. We're planning on buying a house and we have a puppy, so yeah I'm not really looking for anything at all."
"He understands that I've always wanted to travel so while he's not happy I'm taking off for nearly a month at Christmas with a random guy he's smiling through it," she said.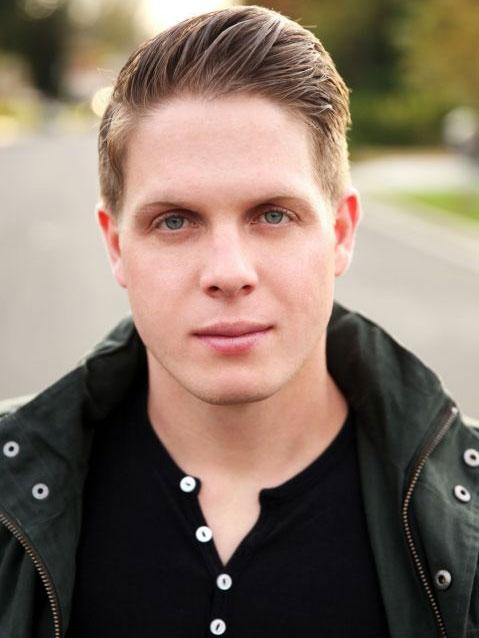 Axani, who works for an international real estate development and advisory firm, said the tickets were purchased for a couple of thousand dollars, but their cash value today is around Canadian $5,000 to $7,000 (£2760 to £3860).
The trip, which will be documented and shared online, will see the pair start in New York City on 21 December, from where they will head to Milan, Prague, Paris, Bangkok and New Delhi before ending in Toronto on 12 January.
After the breakup, Axani deferred all other planning for the trip, such as making hotel reservations.  An international hotel firm has since offered the pair stays in separate rooms during their holiday.
Axani added that he was so moved by some of the emails he received — including one from an 8-year-old boy who said he was going blind and wanted to see the world before that happens — that he and his brother created an organisation called A Ticket Forward to help people who desire to see the world but lack the finances to do so.
Reuse content