An Australian filmmaker and graphic designer has come up with a shocking take on just why food advertising looks so good – but just never measures up.
After taking a two-day food styling course Minhky Lee filmed three videos showing the preparation that goes into creating the appearance of delicious food.
In the most popular – which has been watch more than 40,000 times – he demonstrates the process of building up a burger, complete with brown paint, carefully pinned lettuce leaves and cotton wool balls.
The assembled construction looks good enough to eat but as Mr Lee acknowledges in the titles of his pieces, it is "Real food, but not really."
Real Food, But Not Really. | 'Something Savoury' from Minhky Le on Vimeo.
Mr Lee wanted to expose the "glaring contrast between home-prepared foods versus foods primed by a food stylist."
On Twitter yesterday he wrote: "I can't even begin to fathom the amount of attention my video series is receiving!"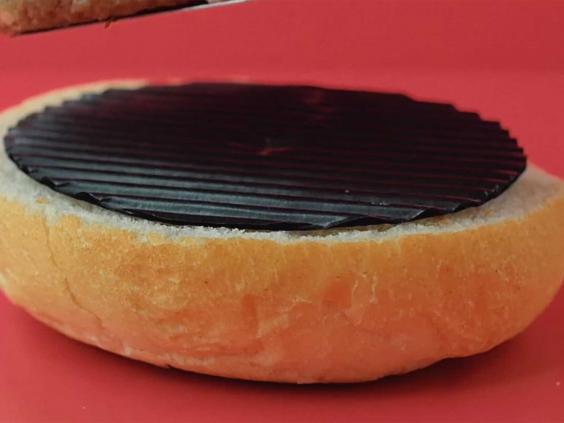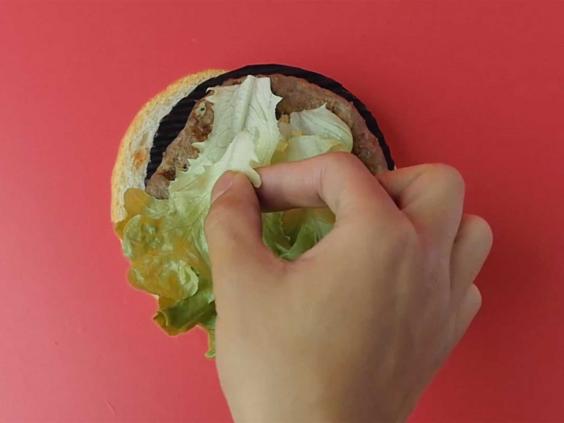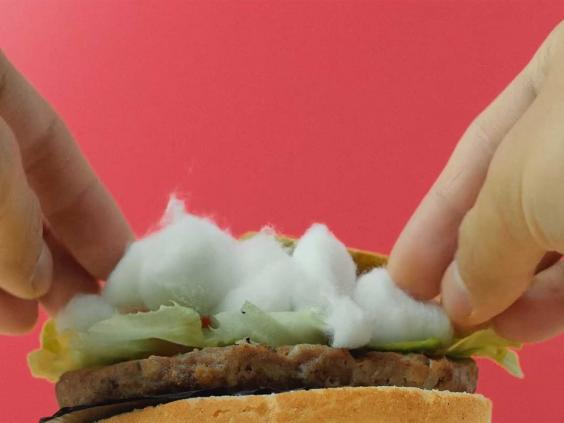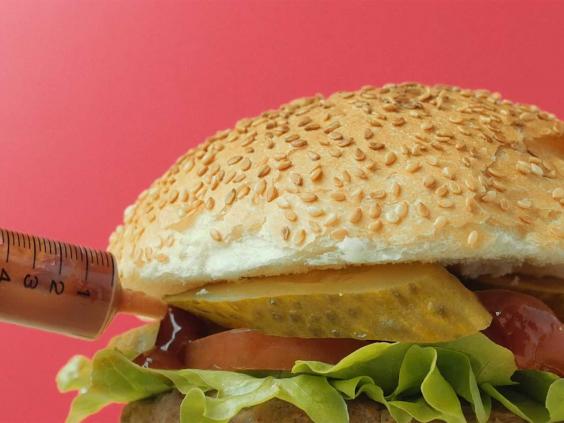 Other videos feature the create of a cone of ice cream, complete with sauce and sprinkles, and the difference between one glass of fizzy water and another.
Reuse content