At least 18 people have been killed after two attacks by gunmen thought to be part of terrorist group al-Shabab happened on the Kenyan coast late on Saturday.
According to the Kenyan Red Cross, the attacks took place in the towns of Hindi in Lamu county and Gamba in Tana River, places where last month the al-Qaida-linked militants claimed responsibility for killing 65 people.
Police said unidentified gunmen had entered the area at night, shooting at residents in the area and torching a number of properties.
They were also said to have freed one man who was being held in prison on charges related to the attacks last month.
Robert Kitur, a senior Lamu police official said:"We had attacks at night where people were killed and houses destroyed. We have mobilised our officers and we are on the ground. We are calling on the public to work closely with us."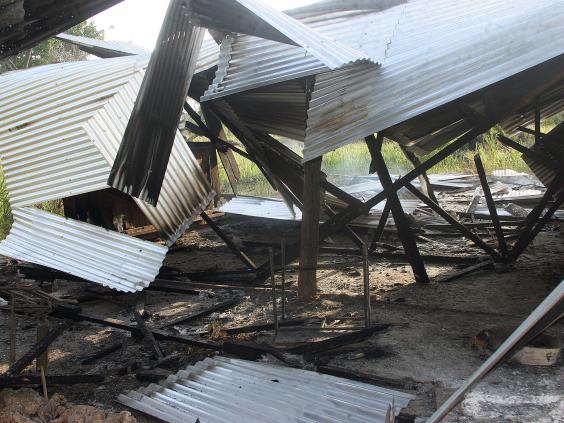 According to eyewitness accounts the attackers spoke a mixture of Swahili, Somali and English and refused to kill women.
Of all of the people to have been killed, they were nearly exclusively men.
One teenage boy was among the dead after he was reportedly shot for attempting to run away from the gunmen.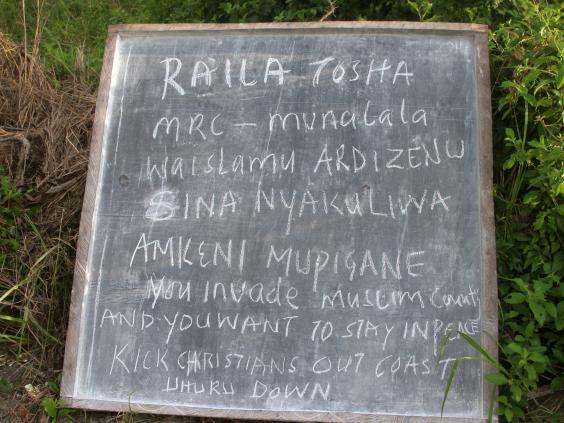 The attackers also left behind messages on blackboards, on one of these boards it said: "You invade Muslim country and you want to stay in peace."
Kenya Red Cross chief Abbas Gulet has said that the Somalian group al-Shabab have already claimed responsibility for the fresh attacks.
Kenya has suffered a spate of gun and explosive attacks since deploying its troops to Somalia in October 2011, in an attempt to try and suppress the al-Shabab militants.
Al-Shabab claimed responsibility for an attack last month on the town of Mpeketoni on the Kenyan coast and another attack the following day on a nearby village.
AP
Reuse content