Retired tennis champion Bob Hewitt has been jailed for six years in South Africa for raping underage girls.
The 75-year-old was sentenced to eight years in jail for two counts of rape, with two years suspended, and two years for sexual assault.
Judge Bert Bam ordered the three terms to be served at the same time, meaning Hewitt should spend up to six years in prison.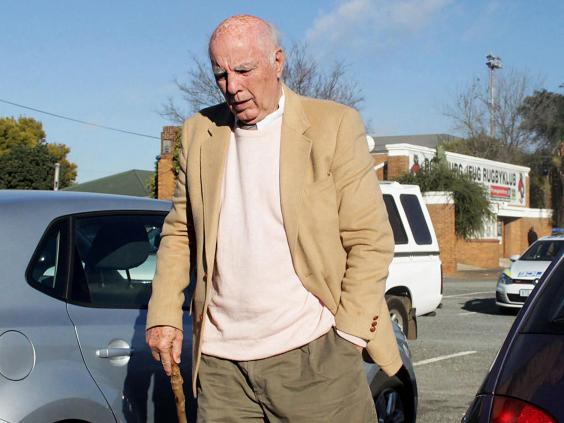 The sportsman was also ordered to pay around £5,000 towards state-run campaigns against sexual violence.
Three women had told the court Hewitt assaulted them while they were minors and he was their tennis coach in South Africa during the 1980s and 1990s.
Hewitt, who was born in Australia and became a South African citizen after marrying his wife, denied all charges but was found guilty in March following a trial in Johannesburg.
He told the court today that he suffers from poor health and fears being attacked in prison after receiving anonymous letters containing threats.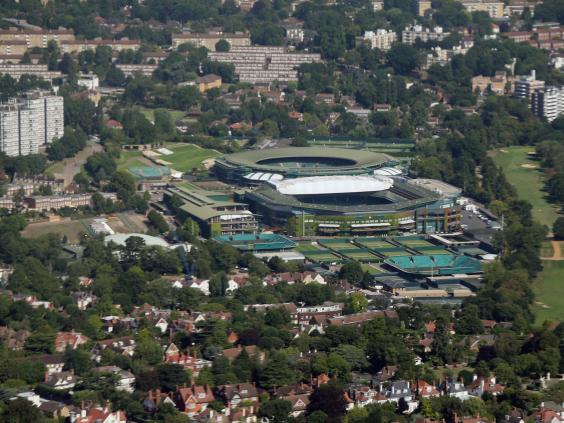 Hewitt's wife, Delaille, broke down during her testimony and described how her family was harassed throughout the trial.
During his professional tennis career, Hewitt won all four Grand Slam doubles events in both men's and mixed doubles.
The achievements prompted his induction into the International Tennis Hall of Fame but the honour was suspended indefinitely in 2012 following the sexual abuse allegations.
Hewitt is no relation to Australian former Wimbledon champion Lleyton Hewitt.
Additional reporting by agencies
Reuse content