Chad's former dictator is to be put on trial in Senegal accused of crimes against humanity, war crimes and torture resulting in the deaths of up to 40,000 people during his eight-year rule.
Hissène Habré, known as 'Africa's Pinochet', seized power in the central African nation in a 1982 coup and was himself deposed in 1990. He has been evading international attempts to prosecute him ever since.
The 72-year-old has been in prison for two years in Senegal, where he had sought refuge, and the case is thought to be the first where a former ruler has been tried for alleged human rights abuses by a foreign country.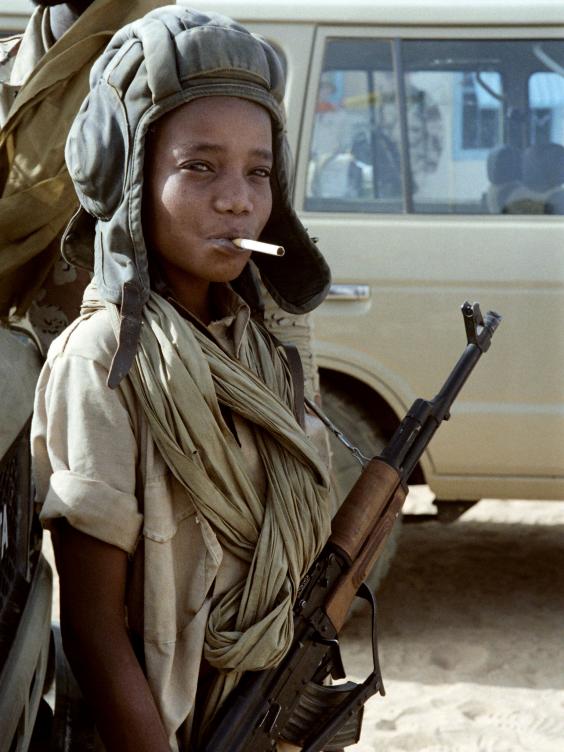 "After so many years, Habré's victims are now on the verge of seeing justice done for what they have endured," said Jacqueline Moudeina, lead lawyer for the victims and president of the Chadian Association for the Promotion and Defense of Human Rights.
"Getting Hissène Habré before a court is an enormous victory for justice."
He is accused of thousands of political killings and systematic torture during his one-party presidency, when the infamous DDS secret police were set up and waves of ethnic cleansing were reported.
Chad's current President, Idriss Deby, was a military chief in his administration before overthrowing him in 1990.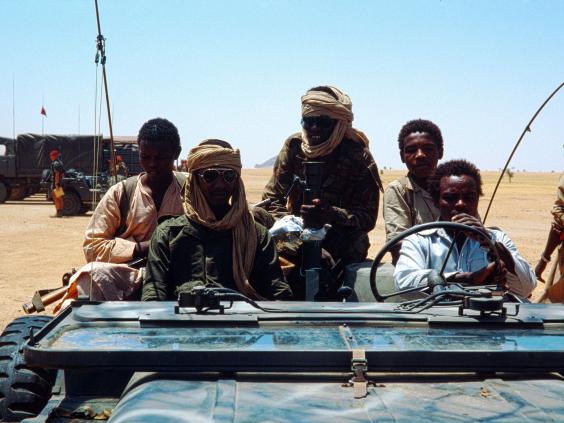 Despite the alleged atrocities, the US and France supported Habré throughout his rule, with America arming his regime as a bulwark against Muammar Gaddafi's government in Libya.
Senegal, under pressure from the International Court of Justice and victim campaign groups, set up a special tribunal to look into the allegations - the Extraordinary African Chambers.
They have the power to prosecute "the person or persons most responsible" for crimes committed in Chad between June 1982 and December  1990.
A panel of four judges carried out a 19-month pre-trial investigation, mainly in Chad, to interview 2,500 witnesses and victims, analyse documents from Habré's secret police and visit mass graves, before announcing there was enough evidence to put him on trial.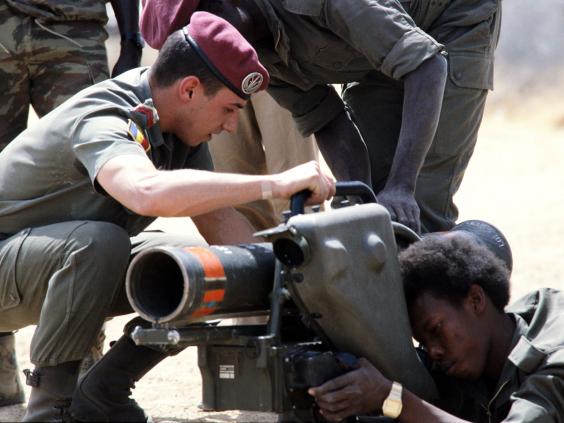 "This ruling sends Hissene Habré before Extraordinary African Chambers to face trial for crimes against humanity, war crimes and torture crimes," a statement said.
The trial, expected to begin in May or June, will be held before a panel of two Senegalese judges and a non-Senegalese lead judge from another African Union state.
Habré does not recognise the court's jurisdiction and has so far refused to participate in the proceedings. His lawyers could not immediately be reached for comment.
Human Rights Watch welcomed the trial but said it was vital to respect the former dictator's legal rights.
Reed Brody, a lawyer who has worked with Habré's victims since 1999, said: "A fair and transparent trial for Hissène Habré would now demonstrate that courts in Africa can be empowered to provide justice for African victims of crimes."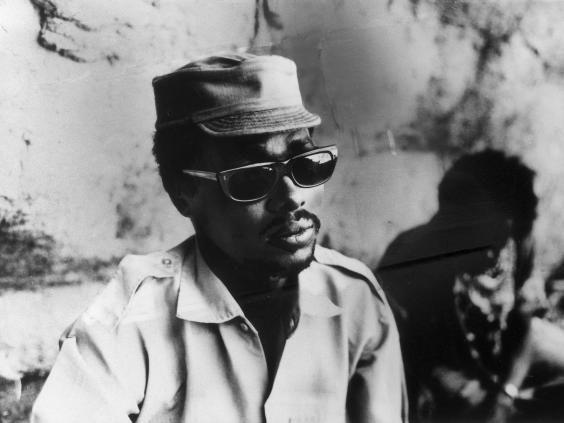 Clément Abaifouta, president of victims' group the Association of Victims of the Crimes of Hissène Habré's Regime, said he had been waiting more than two decades to see his alleged tormentor in court.
As a political prisoner during Habré's rule, he claimed to have been forced to dig mass graves and bury hundreds of other detainees.
"We are finally going to be able to confront our main tormentor and regain our dignity as human beings," Mr Abaifouta said.
Twenty-one Chadian security agents, including former members of Habre's feared secret police, were charged by the special court with murder and torture in November. They pleaded not guilty.
Additional reporting by Reuters
Reuse content