Meriam Ibrahim, the Christian woman who saw her death sentence for apostasy overturned this week, has been released on Thursday after being accused of attempting to use forged travel documents by passport officials.
Ms Ibrahim was detained along with her Christian-American husband Daniel Wani and two young children at Khartoum airport in Sudan for trying to use documents issued by the South Sudanese embassy to flee the country.
Eman Abdul-Rahman, the lawyer for 27-year-old, said she was released from a police station today after foreign diplomats pressed the government to free her.
In Washington, the State Department said embassy staff had been in touch with Ms Ibrahim on Wednesday and had taken the possessions she needed.
The Sudanese "have said they will keep them (the family) safe and we are absolutely going to make sure they do", spokeswoman Marie Harf said.
In a statement issued on its Facebook page, Sudan's security service said earlier this week that passport police had "arrested" Mr Ibrahim after she presented "emergency travel documents issued by the South Sudanese embassy and carrying an American visa".
"The Sudanese authorities considered this a criminal violation", it said.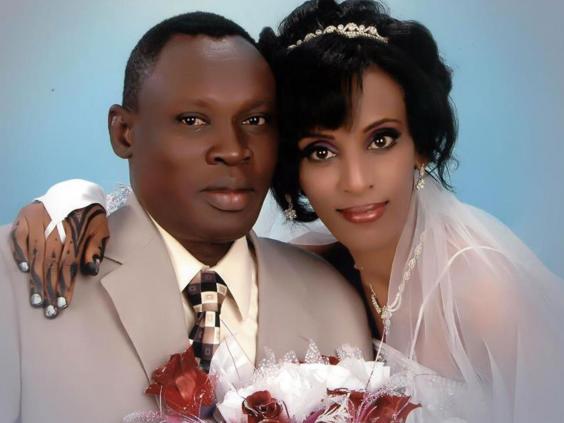 Ms Ibrahim, whose father was Muslim but who was raised by her Orthodox Christian mother, was convicted of apostasy for marrying a Christian and refusing to renounce her Christian faith during a four-day grace period.
She was sentenced to death while eight months pregnant and gave birth in prison with her legs chained in February. Her sentence sparked an international outcry and led to campaigns headed by Amnesty International calling for her release.
Reuse content