A South African TV station has announced it's to launch a new channel to broadcast 24-hour coverage of next month's Oscar Pistorius murder trial.
MultiChoice, the country's top cable provider, which is also available in other African countries, promised "round-the-clock" coverage of one of the stories of the year.
The Olympian and Paralympian will stand trial in early March, facing a charge of premeditated murder.
Ms Steenkamp was found dead at his Pretoria villa in the early hours of 14 February 2013, having been shot several times.
Pistrorius, 27, was arrested soon after and charged with murder, which he denies. He says he shot her in error, mistaking her for an intruder.
Formerly a national hero and sporting icon, he faces life imprisonment with a minimum of 25 years before parole if convicted on the main charge.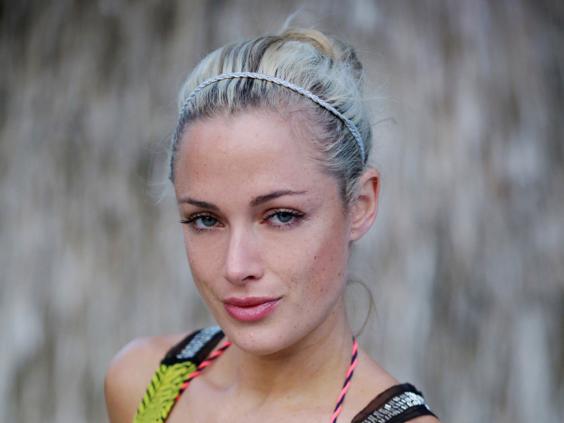 He also faces additional charges of possessing illegal ammunition and looks likely to be indicted on the first day of his trial on two more charges for allegedly recklessly shooting guns in public.
The judge who will preside over the trial hasn't yet ruled if television cameras will be allowed to record images of court proceedings or if the trial at North Gauteng High Court, Pretoria, can be carried live.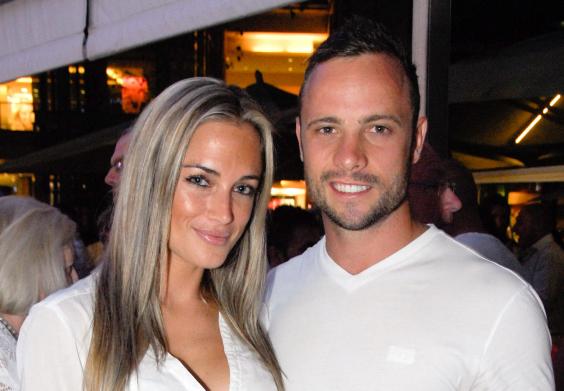 The TV channel, branded "The Oscar Pistorius Trial: A Carte Blanche Channel," will be put together by the producers of a weekly investigative journalism show in South Africa called "Carte Blanche," which also airs on MultiChoice's DSTV.
Reuse content