The South African President Jacob Zuma has celebrated being sworn into office for a second term, with a major victory ceremony in Pretoria.
More than 4,000 guests and several heads of state were in attendance as Zuma took the oath of office.
He promised "economic transformation" would be the focus of his governance, while vowing to support "broad-based black economic empowerment".
As part of the ceremony at the Union Buildings, guests were treated to a 90-minute cultural show that included performances from local musicians and dancers and an air show organised by South African Airways.
Those that could not get into the ceremony watched on big screens set up throughout the capital.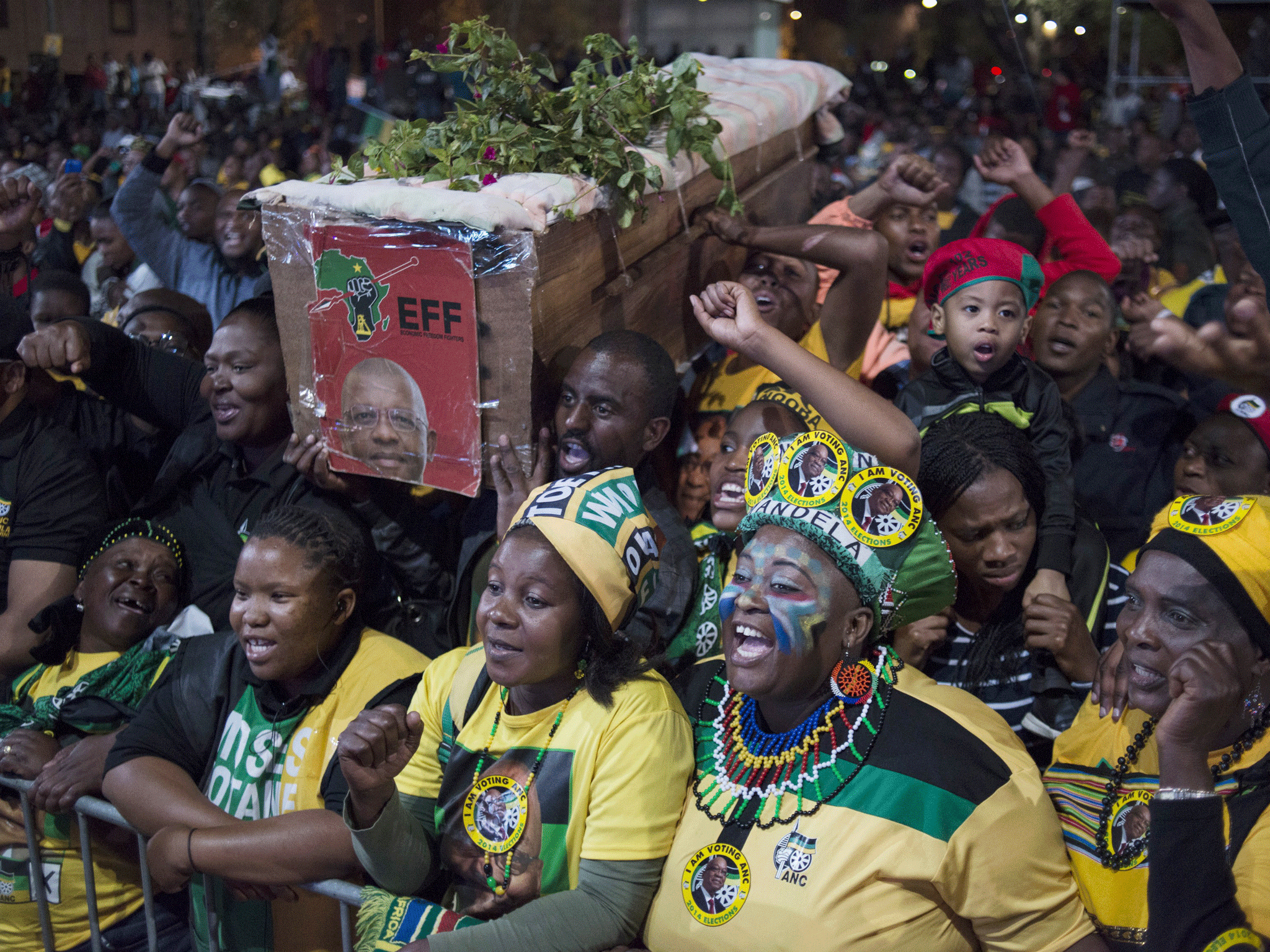 Attendees included Zimbabwe's Robert Mugabe, Ugandan President Yoweri Museveni and the under-fire Nigerian leader Goodluck Jonathan.
Russia and China also sent representatives, but politicians from the UK and the US were notable absences.
According to a statement from the White House, they had not sent a representative to the ceremony but President Barack Obama had rung Zuma to congratulate him on his re-election.
Zuma will hold office for another five years, in a government that will be dominated by members of his African National Congress party.
They once again won the election by a handsome margin after receiving 62 per cent of the vote on 7 May.
Since South Africa's first democratic elections in 1994, the ANC have dominated South Africa's political sphere, claiming victory at all five elections over the past 20 years.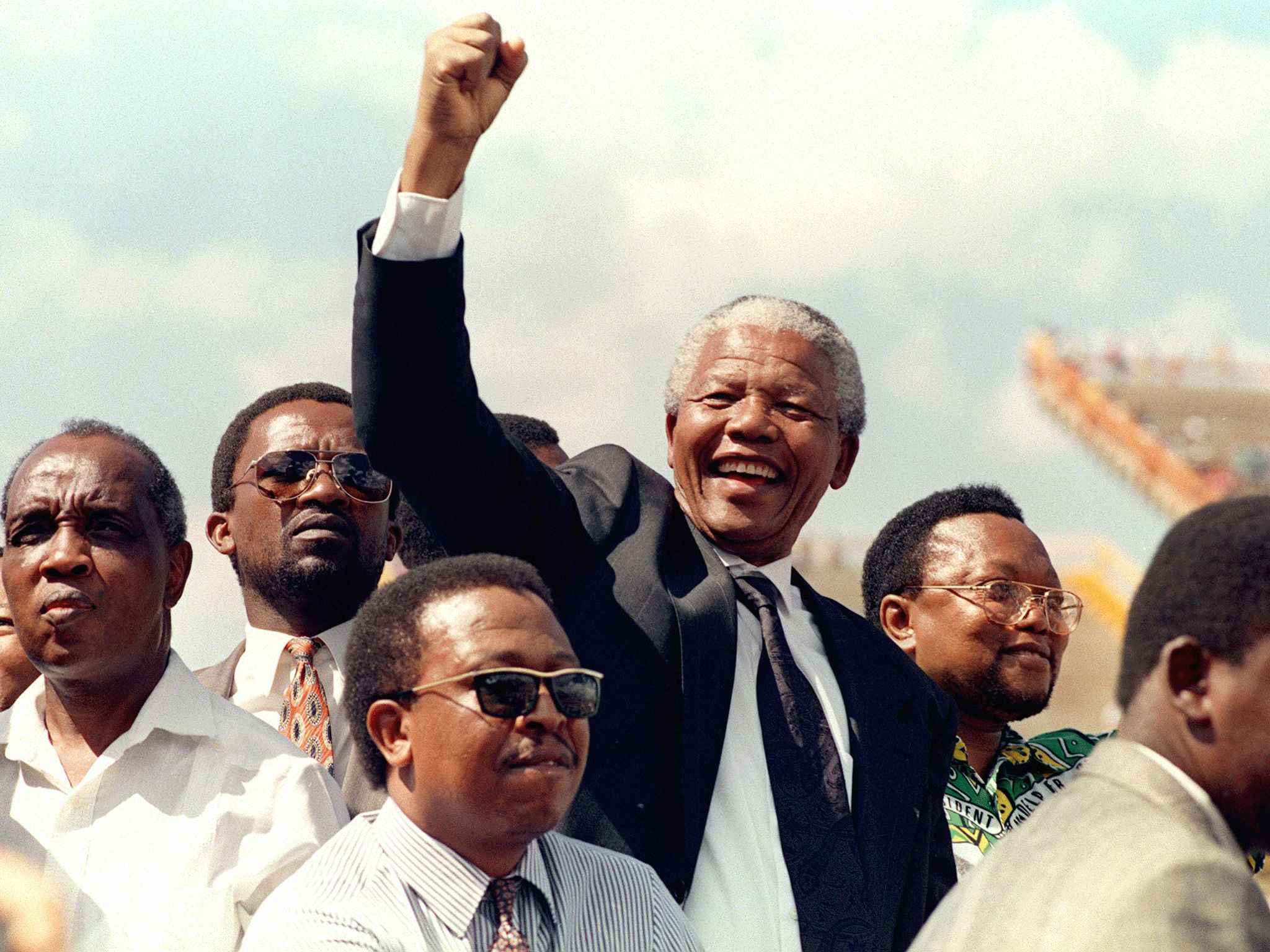 Nevertheless, with the number of unemployed making up nearly a quarter of the country's population and rumours of corruption in the government, opposition parties have made up some electoral ground on Zuma's government.
The ANC's main opposition the Democratic Alliance managed to increase its share of the vote to 22.23 per cent – 6 per cent higher than five years earlier.
According to the ANC, the inauguration ceremony was also a chance to celebrate 20 years of democracy in South Africa and the life of the recently deceased Nelson Mandela.
Mandela, who died last December, had been the first person to lead post-apartheid South Africa when he was elected as President in 1994.
Reuse content