Like many conflicts, the start of the South Sudanese civil war began as little more than a row between two men, albeit two powerful leaders in the world's newest nation.
At a meeting of the country's key figures in December 2013, the former vice-president Riek Machar decided to boycott the  next gathering.
This ultimately led President Salva Kiir to accuse Mr Machar of planning a coup to unseat him. What has followed has been a disaster for the four-year-old state.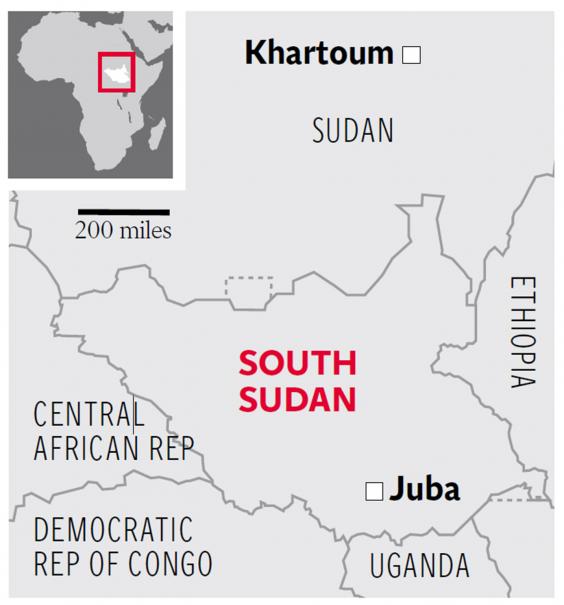 Fighters loyal to both men have fought a bloody civil war, seemingly without either side gaining the upper hand.
The real losers, as ever, have been more than two million ordinary people, who have been forced to flee their homes because of the fighting.
Both sides were accused of deliberately targeting civilians. In one attack in the town of Bentiu in April 2014, 400 people were killed, and both sides blamed each other for the massacre.
While peace talks appear to have cemented a deal between Mr Kiir and Mr Machar, other rebel groups that split from Mr Machar's movement have rejected the accord, and have said they will continue fighting to remove both men.
Reuse content