Waving a walking cane in the air as he walked down the steps of his plane, Sudan's President arrived back in Khartoum on Monday evening after defying a South African court order to remain in the country.
Omar al-Bashir, in South Africa for a meeting for the African Union, was banned from leaving on Sunday after the high court in Pretoria agreed to consider if a warrant issued by the International Criminal Court in 2009 compelled the South African government to arrest him on genocide charges.
Mr Bashir's plane took off from a military airport in Pretoria at 10am local time, apparently without any challenge from the South African authorities. The court later ordered the arrest of the veteran Sudanese leader, who came to power after leading a military coup in 1989.
The high court said the South African Constitution had been violated by the authorities' failure to prevent Mr Bashir from leaving.
Mr Bashir was indicted by The Hague court in connection with alleged atrocities in Darfur in 2003. The indictment accuses him of being responsible for acts of genocide, war crimes and crimes against humanity.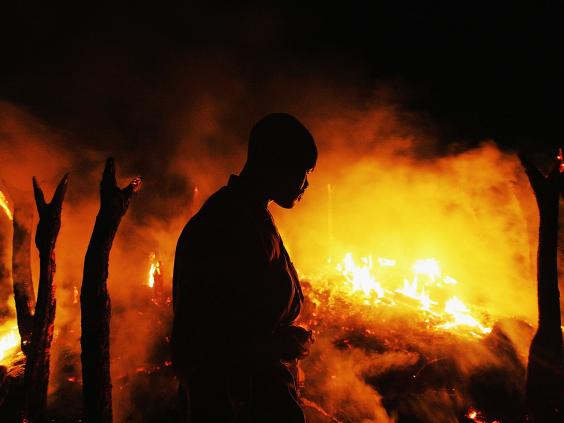 South Africa is an ICC signatory and therefore obliged to implement arrest warrants, but the ruling African National Congress (ANC) accused the ICC, based in the Hague, of bias against Africans and said it was "no longer useful".
Pretoria's decision to allow Bashir to leave demonstrates its shifting diplomatic priorities, with Africa's interests trumping those of the West.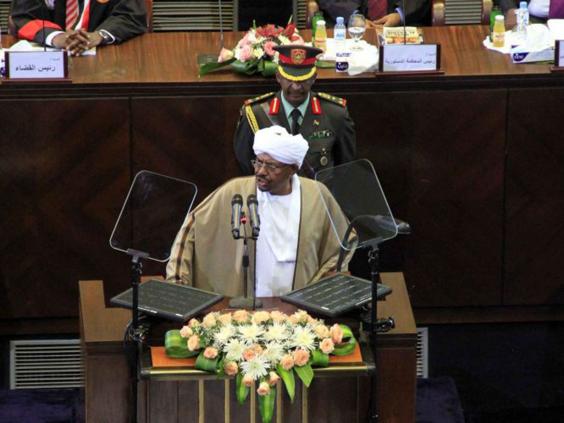 The conflict in Darfur has killed up to 300,000 people and displaced 2 million, the United Nations says.

The ICC, the United States and the UN have criticised South Africa for rolling out the red carpet for Bashir.
Ban Ki-moon, UN Secretary-General, said: "The International Criminal Court's warrant for the arrest of President al-Bashir on charges of crimes against humanity and war crimes is a matter I take extremely seriously."
Additional reporting by Reuters
Reuse content