Two years after the US ambassador to Libya was killed in Benghazi, a jihadist leader accused of leading the lethal attack has been captured in a raid by American special forces at his home and spirited out of the country.
But the accusations and recriminations that followed the murders of Chris Stevens and three other Americans at the time have continued, with questions being asked about why it has taken so long to apprehend Ahmed Abu Khattala, who had not only continued to live openly in the city but also repeatedly gave interviews to the media about his role that night.
There were complaints of  blatant infringement of national sovereignty by the Libyan government, which denied US claims that it had been informed of the operation. Justice minister Saleh al-Marghani  said: "We stress our right to try Abu Khattala on our territory according to our laws." 
Last year, American forces seized Nazih Andul-Hamed al-Ruqai, wanted in connection with the 1998 east Africa embassy bombings, in Tripoli. The Libyan authorities maintained that they had been kept in the dark.
It later emerged, from diplomatic sources, that the Libyan government was, in fact, told about the Abu Khattala mission – but only after it had been completed. The Americans were said to have been concerned that any prior revelation of information may have been leaked to the target, or may even have led to the Delta Force unit carrying out the task being ambushed.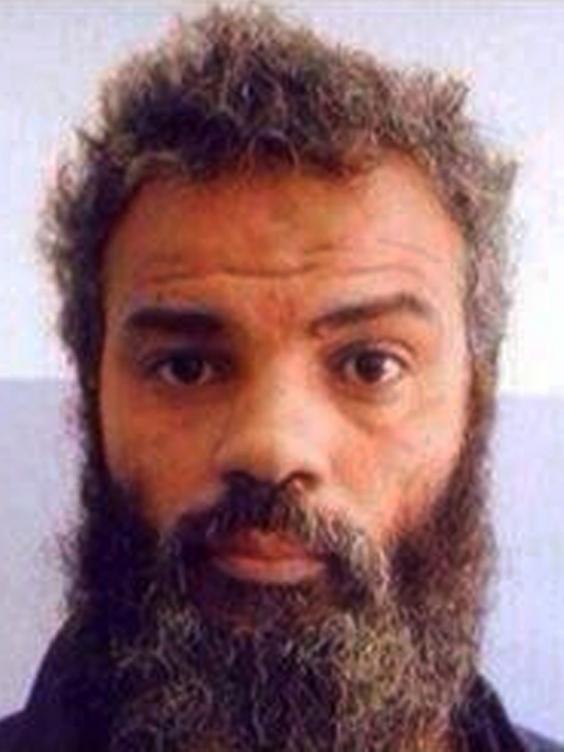 Nevertheless, the capture was a piece of positive news for the White House beset by grim developments in Iraq, Syria, Ukraine and with the Middle East peace process at an impasse.
Barack Obama said: "The United States has once again demonstrated that we will do whatever it takes to see that justice is done when people harm Americans. We will continue our efforts to bring to justice those who were responsible for the Benghazi attacks."
The Delta Force team that carried out the raid had apparently been carrying out practice runs at a mock-up of Mr Abu Khattala's neighbourhood at their base in Fort Bragg, North Carolina, with preparations, which also involved the FBI, lasting more than a year.
Mr Abu Khattala lived in the el-Leith district of Benghazi, known as a fundamentalist area, but he had taken no special precautions over his security, inviting journalists to hear what happened at the time of the September 2012 killings. He was last seen by neighbours leaving his home with assault rifles over each shoulder.
Mr Abu Khattala had made enemies within his country. During the uprising against Muammar Gaddafi, a small jihadist group he had formed and led, Obaida Ibn Al Jarrah, was accused of playing a part in the assassination of  Abdul Fatah Younis, a regime general who had joined the opposition.
Mr Abu Khattala had gained a reputation in eastern Libya as a violent and unpredictable leader. However, although he had often professed his admiration for Osama Bin Laden, conservative Muslim politicians in Benghazi cast doubts on American claims that he was a senior international al-Qaeda operative.
One Libyan MP reflected: "He did become a leader, but a local one. He was put in prison by Gaddafi, but did not mix with many other prisoners. He believed in what he was doing, but he is also quite ignorant: I don't think he's 100 per cent mentally fit."
Reuse content