The mother of the man allegedly killed by a rising professional American Football player was overcome with emotion in court as a prosecutor showed the jury graphic photos of her son's body.
For a second day in succession, Ursula Ward left the courtroom in tears as prosecutors in the trial of Aaron Hernandez displayed photographs of her son Odin Lloyd's body. Mr Lloyd was shown lying on his back with his left fist curled in a ball over the gunshot wounds to his chest, the Associated Press reported.
Mr Hernandez, who had a $41m contract to play for the New England Patriots, is alleged to have shot and killed Mr Lloyd, a semi-professional player, in 2013. It is alleged the shooting took place near mr Lloyd's home in North Attleborough, Massachusetts. He has pleaded not guilty.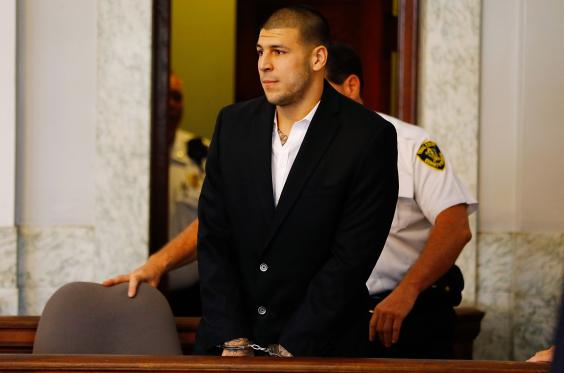 Mr Hernandez was a rising star of the National Football League (NFL) and his former team is due to the face the Seattle Seahawks in this year's Super Bowl on Sunday. The team axed Mr  Hernandez hours after his arrest.
This week, the judge overseeing the trial told jurors they can watch this weekend's big game but must walk away or otherwise distance themselves if Mr Hernandez's name is mentioned.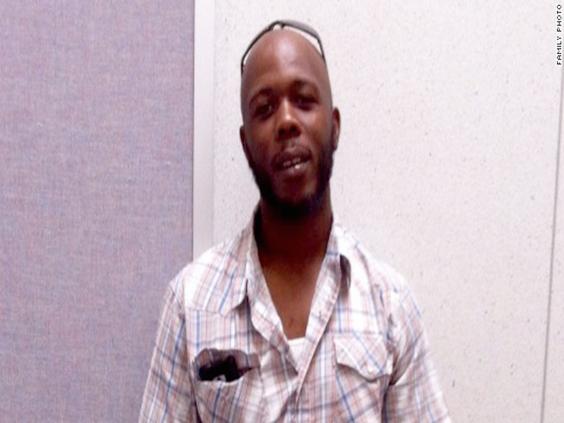 The National Football League, which has been beset by domestic abuse scandals, could see New England Patriots coach Bill Belichick and team owner Robert Kraft called as witnesses in the trial.
The judge had cautioned jurors that the images would be graphic and that they shouldn't let their emotions sway them in the case.
Mr Hernandez's lawyer, Michael Fee, told the jury that the sportsman was an innocent man who was being "targeted\" by authorities for his celebrity.
Noting that Mr Hernandez had long-term football contract, a new house, a fiancee and a seven-month-old baby, he said his client had been "planning a future, not a murder".
In a separate murder case that has yet to come to trial, Hernandez was charged last year in Boston with killing two men in 2012 after someone spilled a drink on him at a nightclub. The judge has ruled that prosecutors in the Lloyd case cannot tell the jury about those slayings.
Reuse content