Documents discovered in the Pakistan compound of Osama bin Laden can be used as evidence in the trial of a man charged with plotting terror attacks in Britain and the US, a court has decided.
A judge in New York on Friday overruled an assertion by suspect Abid Naseer that the "inflammatory" documents were not relevant because he was not named in them.
"The more I read the documents the less significant I find them," said federal judge Raymond Dearie, according to the New York Daily News. "But it seems to me on the face of it, it becomes relevant because of who it was said by and the allusions to the scope and activities of various cells."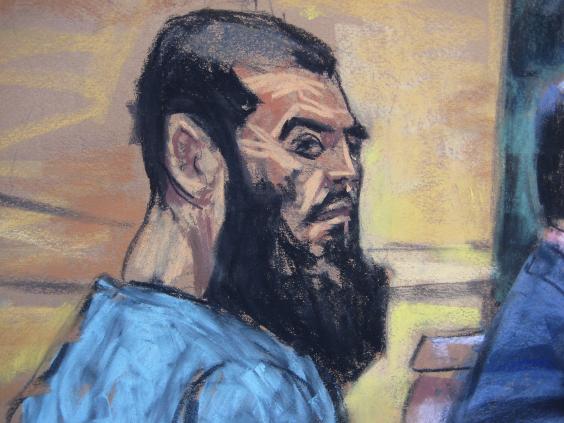 Mr Naseer, 28, who is leading his own defence, was one of 12 people arrested in Britain in 2009 amid suspicions they were members of an al-Qaeda-backed terror cell. At the time, the then Prime Minister Gordon Brown described the network as a "very big terrorist plot".
After no explosives ere found, the men were released without being charged but ordered to leave the country. Mr Naseer, a Pakistani, He was eventually deported to the US in 2013.
Earlier this week it was revealed that prosecutors intend to make use of information from the compound in Abbottabad, what was raided by US special forces troops in the spring of 2011 and where bin Laden was killed. It is the first time that such use has been made of the information.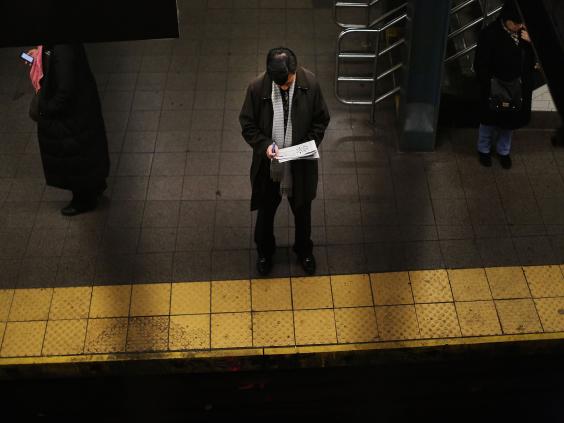 Among the documents was one which contained details of an oath of loyalty that al-Qaeda recruits were to swear to bin Laden
"I accept your allegiance on behalf of Sheikh Osama, to listen and obey, in hardship and ease, and to follow whomever Sheikh Osama assigns to be my amir on the jihad for the sake of God, for the establishment of the religion of God, and to memorise secrets of the group and to be where I am ordered to," it reportedly says.
Mr Naseer denies the allegations levelled at him. On Friday he quizzed several police officers from Manchester, where he had been living and where prosecutors claim he sat at the centre of terror plot.
The US claims he was plotting attacks on both the New York subway and a shopping centre in the northern British city.
The trial continues.
Reuse content