Amid the darkness, William Kizer takes strength from a trinity of things – his faith, his friends and his family.
And there is some solace too, in knowing that his 16-year-old son, Adam, who took his life after enduring years of bullying, is helping others to live, even after his death.
Last November, Adam went online and filled in the form that enabled him to register as an organ donor. And last Saturday, when the family made the decision to turn off the life support machines that were keeping Adam alive, Mr Kizer knew the doctors would have just moments to act if his son's organs were to be successfully harvested.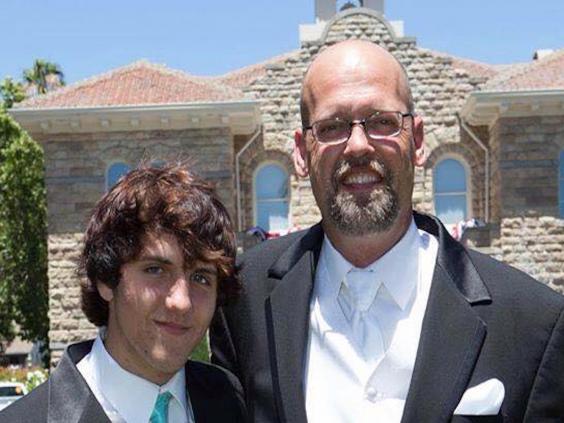 This week, Mr Kizer revealed that days after his son's death and the subsequent operation to remove his organs, officials from the donor programme contacted him to reveal that three patients who had received his son's organs – both kidneys and his liver - were doing well, even better than they had expected.
He shared the news on Facebook, saying: "I got a call yesterday from the donor programme. They wanted me to know that the patients that received my son's organs are doing fantastic. He's still saving lives."
Speaking from his home in Sonoma, Mr Kizer told The Independent, that Adam's decision to become a donor was typical of his son, who was always looking out for others.
Even though he endured relentless, vicious bullying himself, he stepped if his friends were ever picked on and did lots for the local community.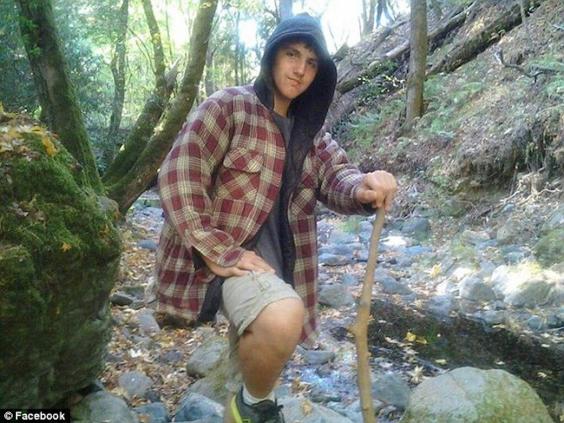 "I am extremely proud of my son. It's like he is inside of them," Mr Kizer said of the organ donation. "And I can hear Adam saying 'That is awesome'."
Mr Kizer had told local media that his son, who was bisexual, had endured years of bullying and harassment. When the family was living in Wyoming, some youths had poured petrol on him and tried to set him alight.
"I don't think the boy went a whole week without somebody messing with him," he told the Press Democrat newspaper. "They would tell him 'You should kill yourself'."
Adam, a self-taught guitarist who was "really coming along", had hanged himself at his grandmother's home. He was found by his family and rushed to hospital where he was kept on a life support machine for four days.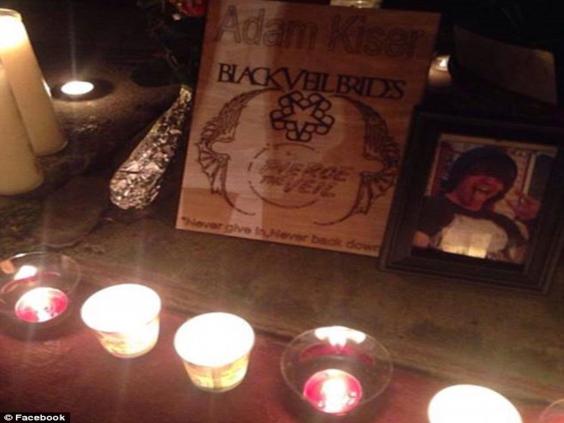 "At the time of passing, you have to harvest the organs," Mr Kizer said on Friday.
"We knew he was going, and they came to us. When they do take them off life support, you have just 60 seconds to say goodbye and then they take the body into surgery."
Mr Kizer said of the decision to allow his son's organs to be donated: "It was not me. I was just following my son's wishes."
The US National Suicide Prevention Lifeline is on 1800 273 8255.
In the UK the Samaritans provides a support service for those who need to talk to someone. It can be contacted through Samaritans.org or on 08457 90 90 90, 24 hours a day, 365 days a year
Reuse content