A woman from Alabama has claimed that police officers repeatedly used tazers on her and her daughter after the teenager suffered a seizure at a rap concert.
The lawsuit, filed in a federal court by a woman who has not been publicly identified, alleges that police officers from Rainbow City repeatedly fired Tasers at her and her teenage daughter at a concert while the daughter was suffering from grand mal seizures.
The 32-page lawsuit accuses at up to eight officers from Rainbow City officers and the Gadsden City force of excessive force, torture "and other cruel, inhuman and degrading treatment".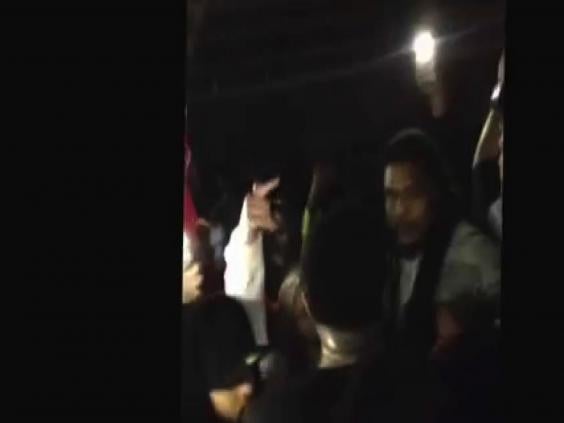 It also names Rainbow City Police Chief Greg Carroll and Centre Stage, the entertainment venue where the suit alleges the incident took place, during a performance by hip-hop artist Kevin Gates.
The woman and her daughter seek damages for pain, emotional distress, medical expenses, punitive damages and legal costs.
Gregory Harp, a lawyer for the plaintiffs, told AL.Com: "A Taser was used three times on a child's chest, during a medical emergency, while she was pinned to the ground by officers."
He added: "Other officers present at the scene failed to intervene.  Her mother was knocked to the ground, handcuffed, and then she herself Tased and arrested." 
Gadsden City Attorney Lee Roberts told the news site he had no comment to make. Neither Rainbow City Attorney Jim Turnbach or Police Chief Greg Carroll immediately responded to inquiries.
Reuse content