An amateur footballer could he jailed for up to 15 years after he admitted punching and killing a referee after he was about to be sent off in a match last year.
Bassel Saad admitted in a court in Detroit on Friday that he had struck and killed John Bieniewicz during a game last summer and pleaded guilty to a charge of involuntary manslaughter.
A plea deal that removed a charge of second-degree murder, will see him jailed for between eight to fifteen years. If convicted of the murder charge he could have gone to jail for life.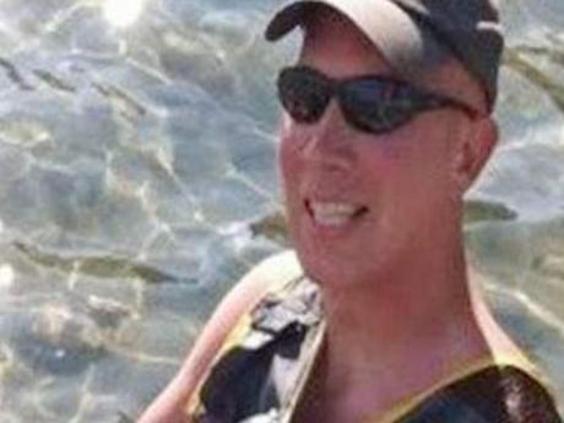 Saad's lawyer, Cyril Hall, told the court that his client was extremely remorseful, according to the Associated Press. "This was something less than an attempt to kill. Mr Saad, he got up that day, and he determined that he was going to play soccer," he said. "He didn't determine that he was going to kill someone on that particular day."
Reports from last year said that the incident happened during a game in which Saad had been given a yellow card in the first half. In the second half, Mr Bieniewicz was in the process of giving him a second yellow for being verbally abusive when Saad struck him.
When the referee fell to the floor, Saad, a mechanic, fled the scene. Mr Bieniewicz, who had two young sons, died two days later.
Mr Bieniewicz's widow, Kris Bieniewicz, attended Friday's hearing, but did not speak to reporters afterward. She told the Associated Press earlier this week that she hoped Saad "never sees the light of day".
Reuse content