An American man has been killed after reportedly agreeing to let someone punch him in the face.
Jarom Thomas, 18, died after agreeing to take the punch to resolve a minor argument, according to local newspaper The Seattle Times.
Michael Shane Galen, also 18 and of the same school at Mr Thomas, is facing second degree manslaughter charges for throwing the punch.
According to documents filed at Snohomish Country courthouse, Mr Thomas accidentally backed his car into another vehicle parked outside a party at a lakefront cabin near Lake Roesiger, Washington state.
Mr Galen, who was sitting in the struck vehicle's passenger seat alone, entered into an argument with the victim over the collision, according to the account in the court documents.
The two men initially pushed each other, but after discussion decided the best way to "resolve their differences" was to allow Mr Galen to take a free punch at Mr Thomas's face.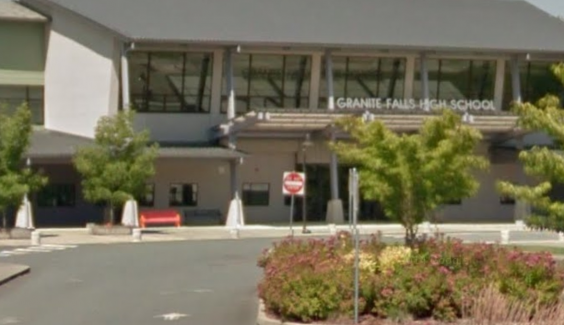 The two men shook hands and smoked a cigarette together. After they had finished, Mr Galen punched the victim in the face.
Mr Thomas fell backwards onto the concrete road; a witness is said to have heard a "cracking noise".
People attending the party carried the victim inside in an attempt to revive him but were unsuccessful. The man died from his injuries after being taken to the nearby town of Providence.
The two men were acquaintances and had known each other for a number of years.
Both men attended Granite Falls highschool Granite Falls high-school; the incident took place at an address on S.W. Lake Roesiger Road.
Reuse content