An art teacher from Austin, Texas who traveled to Nepal to help with earthquake recovery has been beaten to death.
Dahlia Yehia, 25, went missing in the city of Pokhara for more than a month after arriving in Nepal on 20 July.
Hari Bahadur Pal, the Kaski District Police superintendent, told CNN that fellow teacher Narayan Prasad Paudel, 30, has admit to killing the woman on 4 August, whom he met through a Couchsurfing website.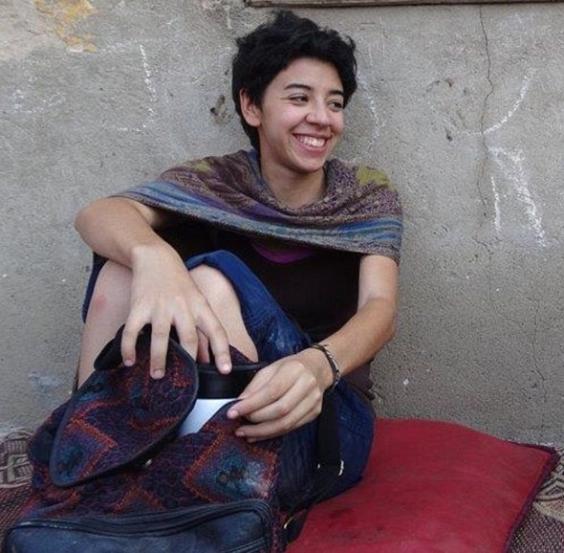 Paudel admit to beating the teacher to death with a hammer and stick while she slept in her rented room, before dumping her body into the Sethi river. Local police are currently searching for the body which yet to be recovered, the Himalayan Times reported.
Ms Yehia traveled to Nepal after the devastating 25 April earthquake which took the lives of more than 9,000 people and left hundreds of thousands homeless, CNN reported.

When the teacher first disappeared, her family contacted the US Embassy which prompted local authorities to launch an investigation. Her disappearance was reported on 6 August, according to the Kathmandu Post.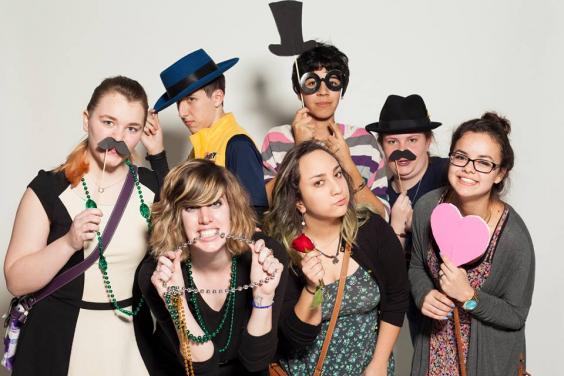 The Sci-Tech Preparatory school in Austin, Texas posted a tribute to Facebook after learning of their young colleague's death.
"The kids loved having her for their art teacher last year, especially the high school kids who went to the graffiti park downtown on city buses with their backpacks loaded with cans of spray paint!! We are all saddened by the loss of such a special spirit!"
Police said they will continue to investigate and are hoping to learn the killer's motive. Ms Yehia's visa was set to expire on 20 August, just weeks before her death.