Environmentalists have questioned a decision by the Obama administration to approve oil drilling in the Arctic – the first since such exploration since a 2012 accident that saw a drilling rig run aground.
The Arctic is estimated to contain up to 20 per cent of the world's untapped oil and gas reserves, but the process is difficult and dangerous and experts say its extraction could be years away.
On Monday, the Obama government gave conditional approval to a plan from Shell to drill for oil in the Chukchi Sea. Experts say it could hold up to 15 billion barrels of oil, but that it is one of the most difficult places to explore, given its remoteness and the absence of deep sea ports.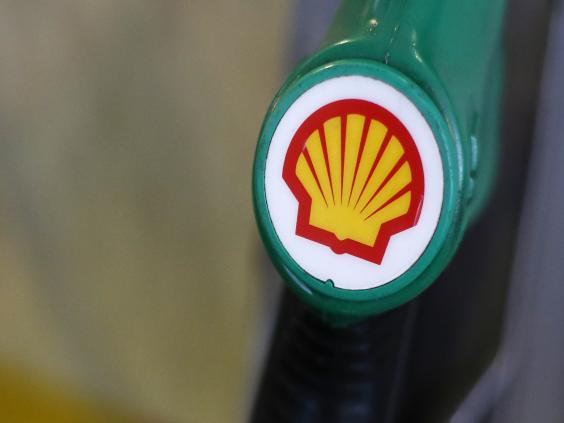 Environmental campaigners have said the remote nature of the location would make it difficult for any sort of clean-up operation in the result of an accident. It is up to 1,000 miles from a coast guard base.
"It's certainly a significant misstep in the wrong direction. We need to go the other way if we are serious about adressing climate change, let alone protecting our last pristine ocean," Franz Matzner of the Natural Resources Defence Council told The Independent.
"It's a dirty, dangerous, unnecessary business."
Reuters said that Shell has already spent about $6bn on exploration in the Arctic and proposes to drill up to six wells in water that is said to be 40 metres deep.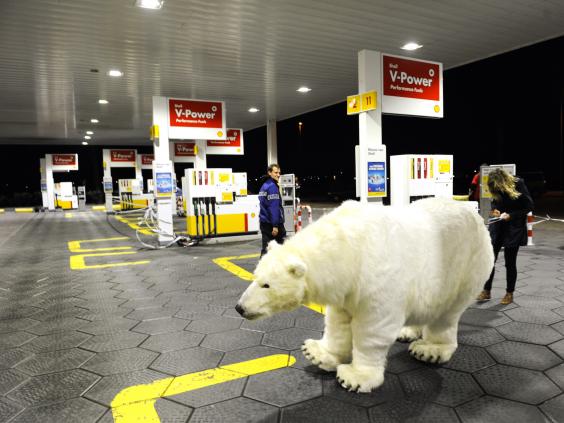 As part of the conditional approval, Shell must obtain permits from the federal government and the state of Alaska in order to begin drilling this summer.
Shell has not drilled in the Arctic since 2012 season, when the company was forced to evacuate its Kulluk drill rig (above), which eventually ran aground on rocks. The company was able to recover the estimated 150,000 gallons of oil and lubricants the vessel without any loss.
In a statement, Shell said: "The approval of our Revised Chukchi Sea Exploration Plan is an important milestone and signals the confidence regulators have in our plan."
Asked about the environmental concerns that have been raised, a spokeswoman, Kayla Macke, said: "Our whole ethos of drilling in Arctic conditions is based on prevention and stopping any incident before it can lead to a pollution event."
She added: "Our oil spill response plan is approved and is one of the most robust, most scrutinised plans and collection of equipment and capabilities of any offshore exploration programme in the world."
One of the vessels that Shell plans to use this summer, the Noble Discoverer, also had problems in the harsh Arctic waters in 2012. At one point it had to be towed to port after experiencing vibrations in a propeller shaft, the news agency said
Even if Shell gets all the permits it needs, its Arctic plans may face a hurdle further south. Last week, the city of Seattle ruled that its port must apply for a permit to allow Shell to make it a hub for drilling rigs headed to the Arctic.