Ariel Castro allowed the three women he held captive for more than a decade to escape by leaving the doors unlocked for months before, his former lawyer has claimed.
Castro felt that the young girl he fathered with one of his captives was getting older and needed to be in school with a life outside the house, attorney Craig Weintraub told WKYC-TV in Cleveland.
Mr Weintraub spoke on the anniversary of the escape from the house by Michelle Knight, Amanda Berry and Gina DeJesus, the three women who were kidnapped, beaten, sexually assaulted and starved over a ten-year period.  
Their breakout and subsequent recounting of the horrors they suffered during their time in captivity drew substantial attention.
"He didn't have the courage to go to the police department and surrender, and the only way this was going to happen is if he was negligent and allowed them to leave the house and be able to find a way out while he was gone a few hours," Mr Weintraub said.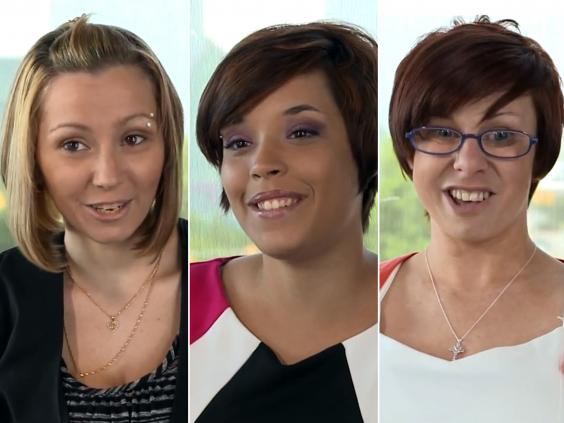 Castro pleaded guilty to a long list of charges last August and soon after committed suicide in prison.
He had fathered a child with Ms Berry, and Mr Weintraub, one of two attorneys who represented Castro, said he decided not to kill the three women because he had become close to the child.
According to police documents released this week, Ms Berry told authorities after she escaped: "He didn't lock the door, he always locks the doors. I thought it was a trick but I had to take that chance."
Another document recounted a conversation Castro had with a police officer shortly after he was arrested, where he told the officer: "It was hard, but it was my secret, and I'm glad that it is over. Now I can die in prison, but I'm a victim, too."
On Monday, Ms Knight told NBC Castro deserves forgiveness because she'd want to be forgiven if she did wrong, and "that's the way of life." She added: "he is a human being and every human being needs to be loved."
Additional reporting by AP